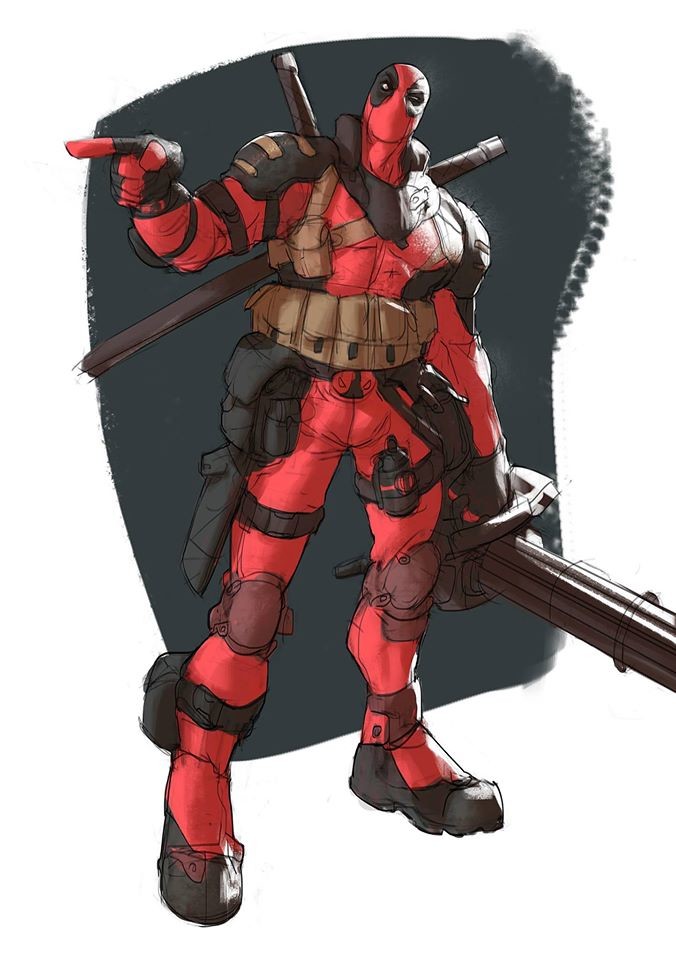 Tank Deadpool! first Patreon creation yes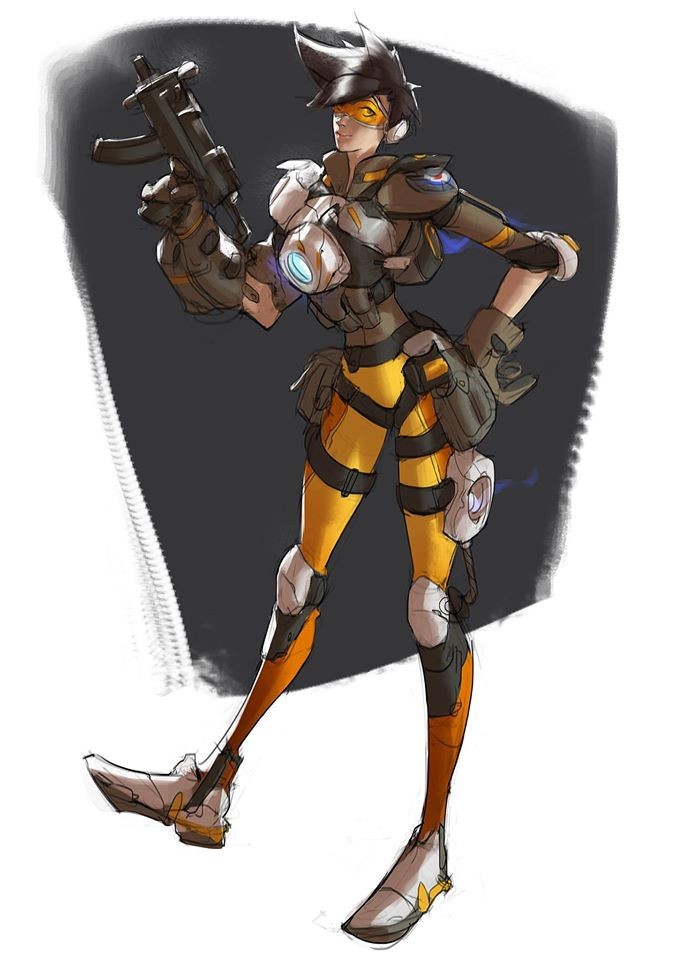 People! I can't start this character series without Tracer, c'mon is OVERWATCH!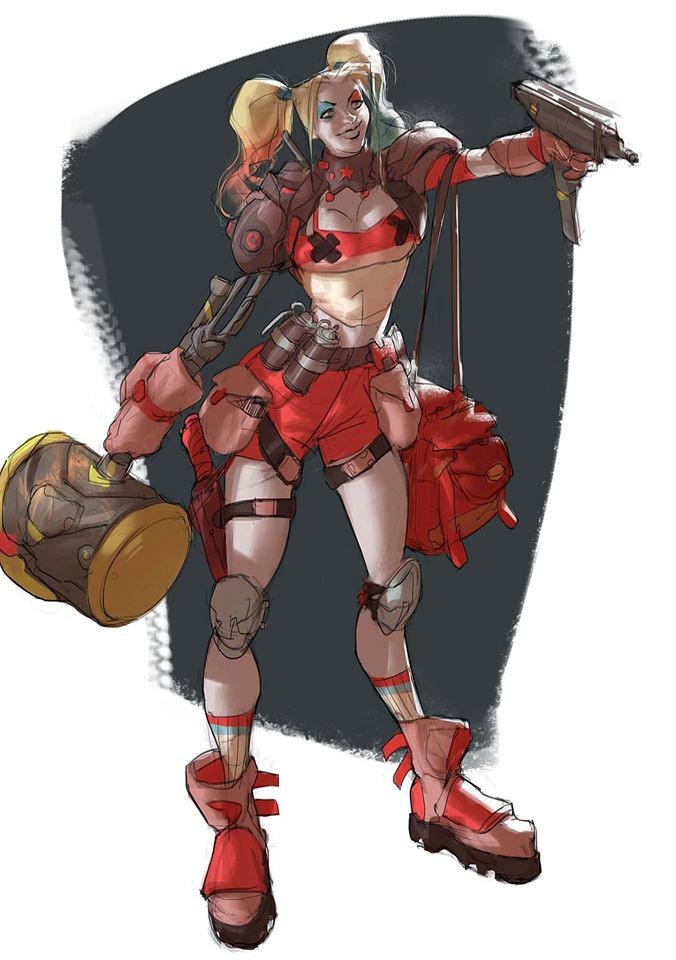 ooooh boi! Things are getting MAD around here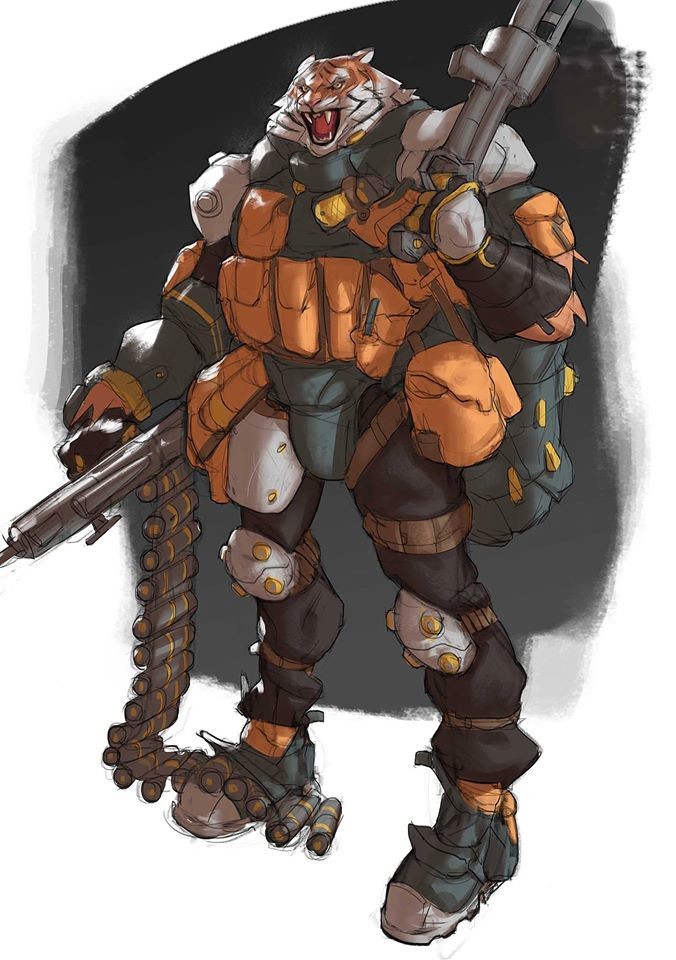 "Shotgun T" the first character of my Animal Killdom series, ready for battle?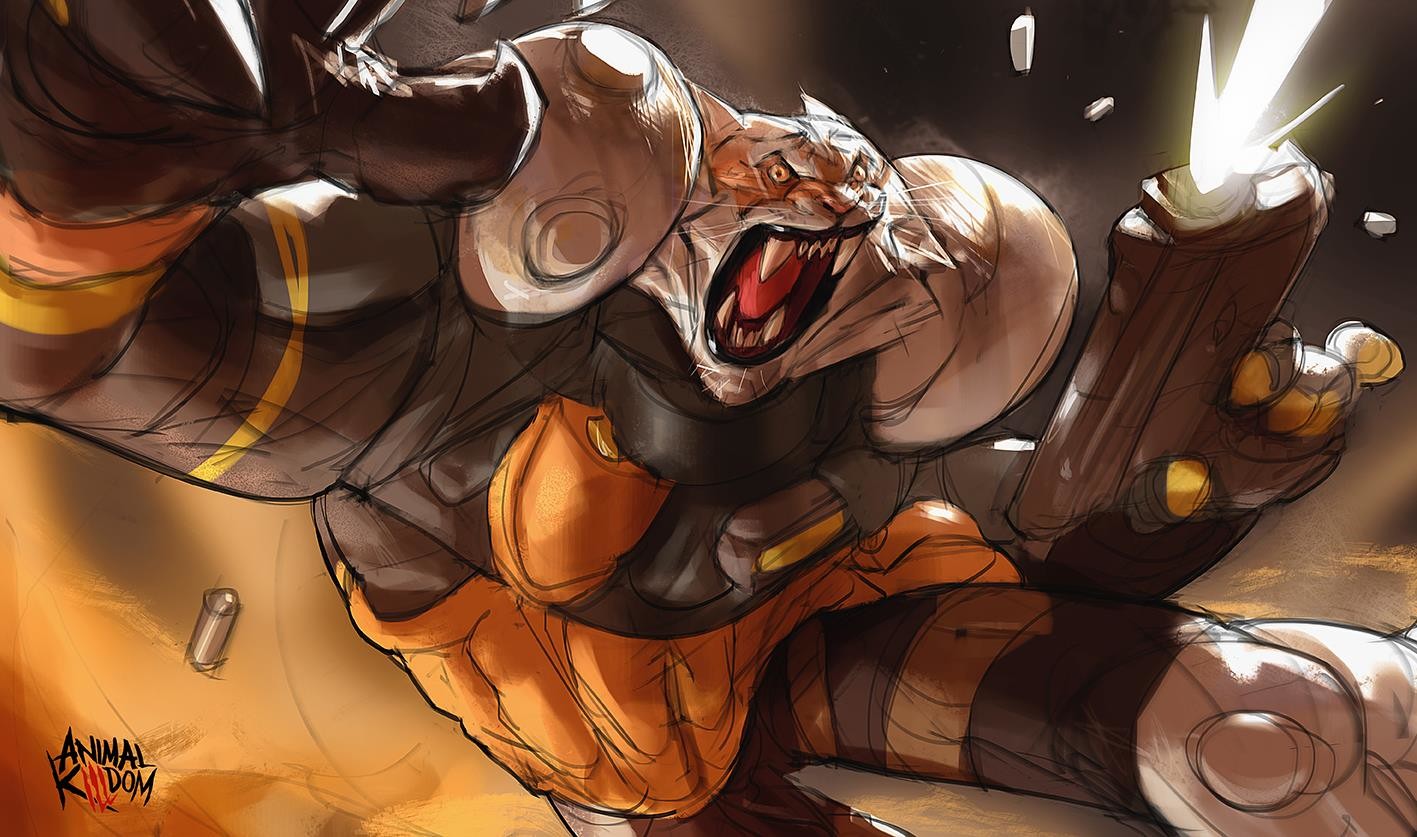 Shotgun T splash art sketch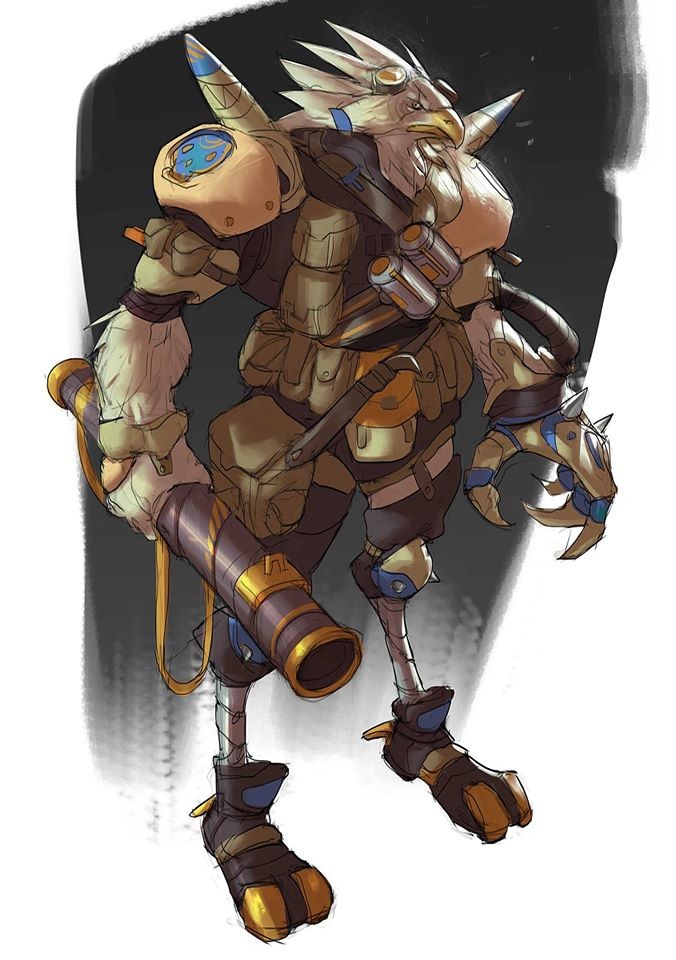 "Bazooka" second character of Animal Killdom, hellyeah!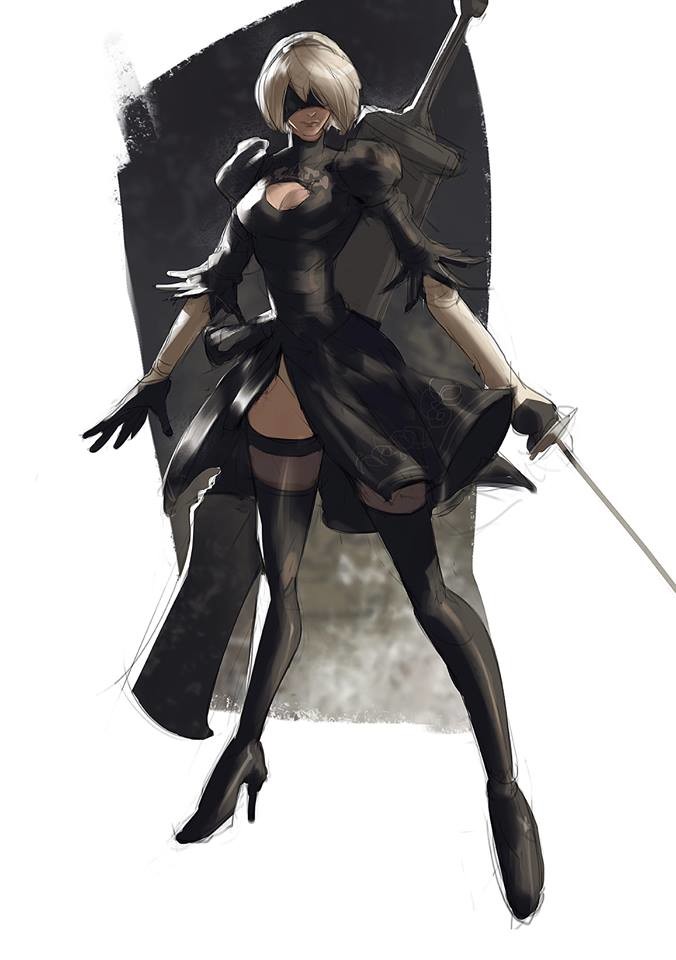 NieR Automata! break from animals today, inspired by one of my favorite artists Kim Il Kwang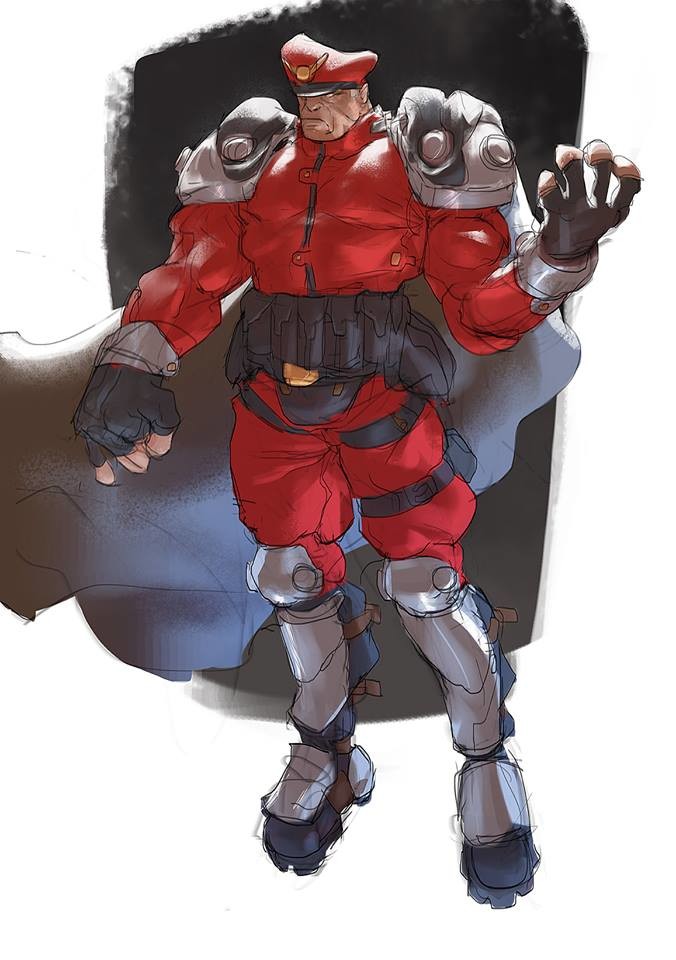 M. Bison! I can't leave out my favorite game, Street Fighter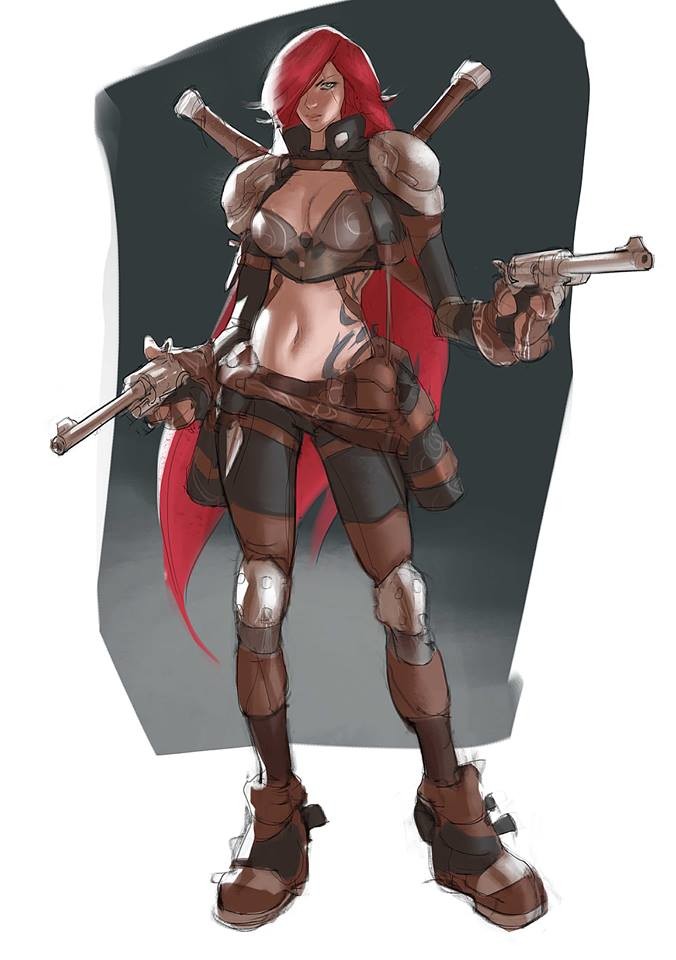 Katarina! Daaamn I was struggling to draw this lady, you will see it in the video XD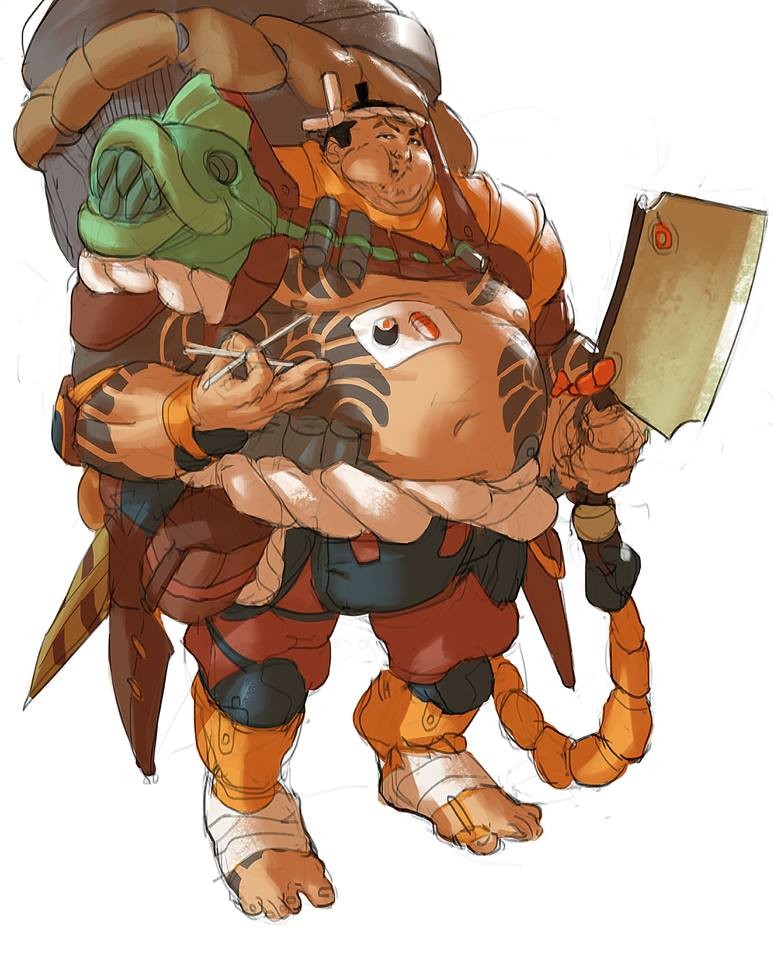 Sashimi BBOY! I will make a speed painting of this buddy talking a bit about my process and sharing some tips on my Patreon
Bulma!!!! I'm almost done with term 1 and I can't leave behind Dragon Ball Z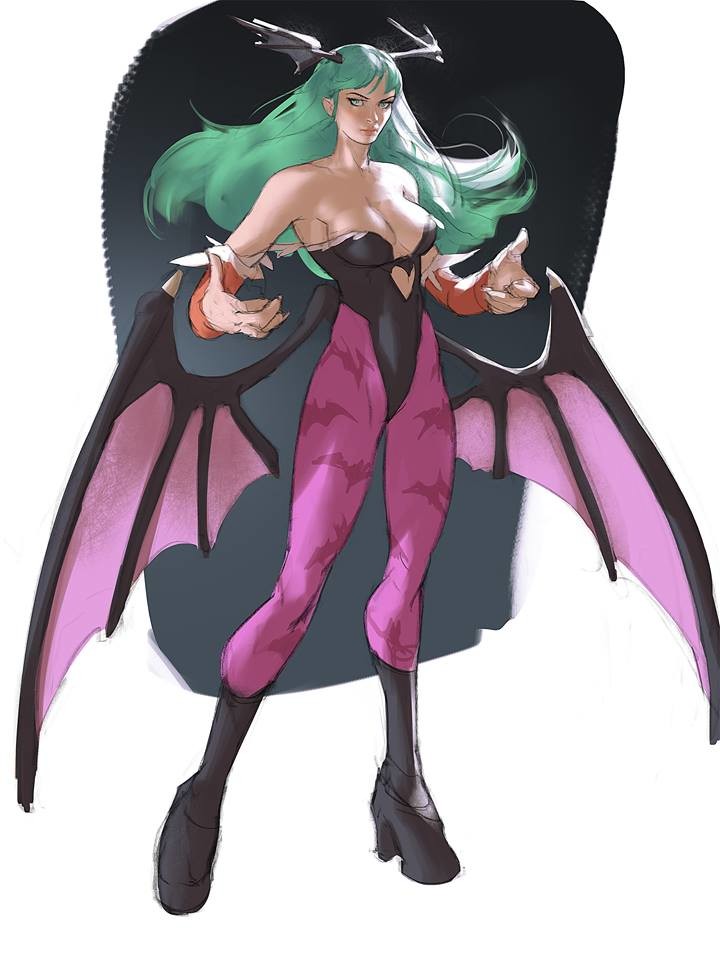 Morrigan! my first fan art of Darkstalkers, old animes are the best
Yooooo I'll be sharing process, brushes, videos and mentorship on: https://www.patreon.com/ramonn90
Term 1 is almost ready so if you like what you see come and join to us