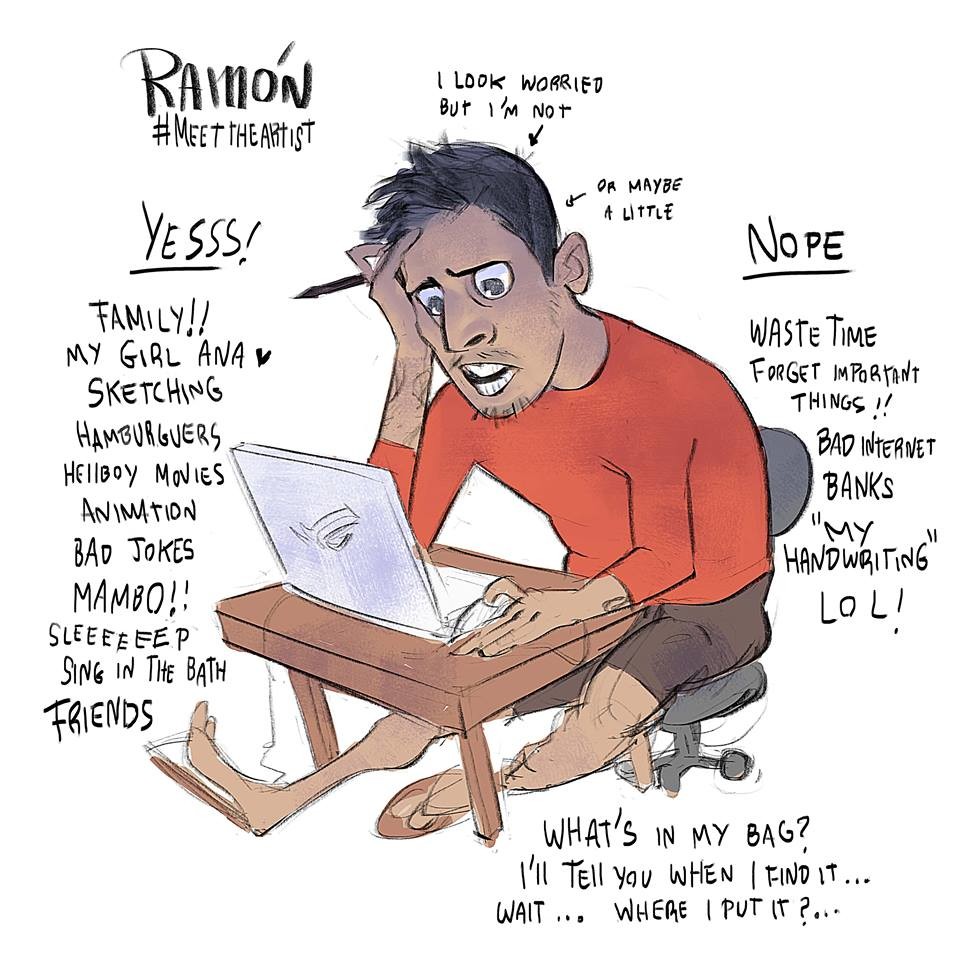 Heeeeey, here is my #Meettheartist :D :D this is fun, If you have one just post in the comments I want to meet more crazy people.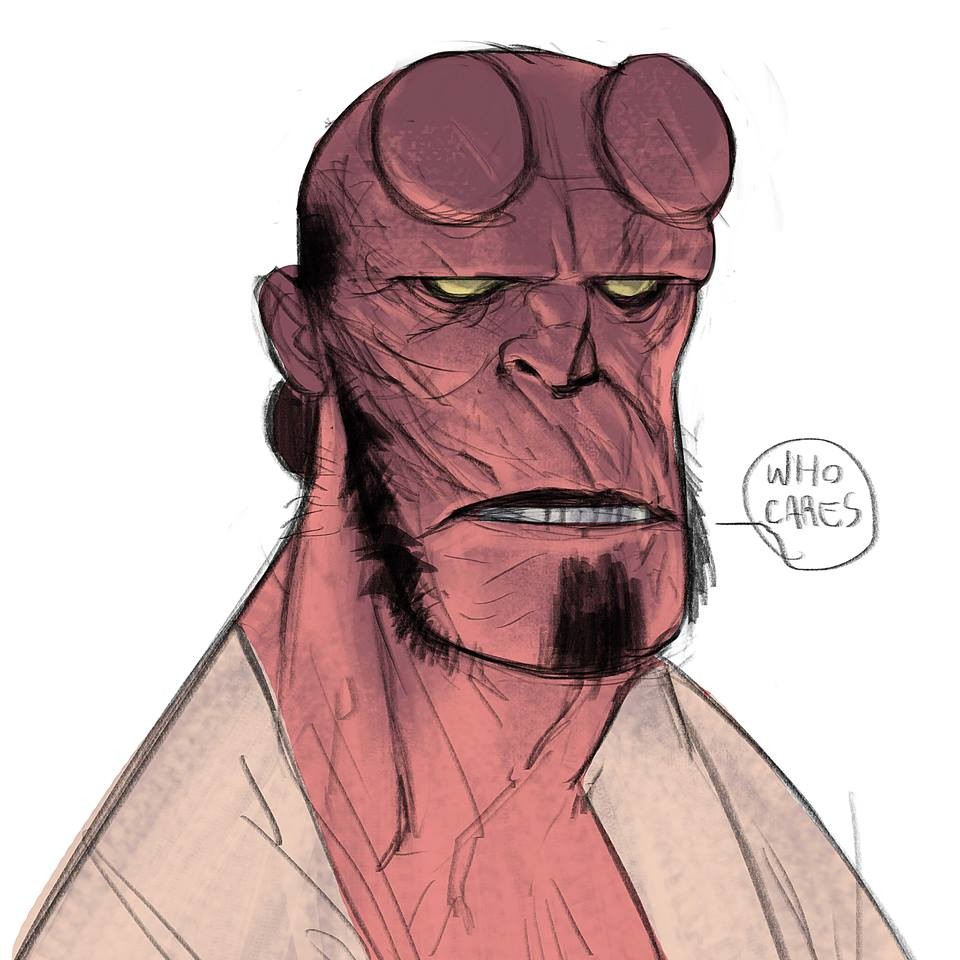 Today I wanted to take a break from animals, so I draw my favorite "hero" :) #Hellboy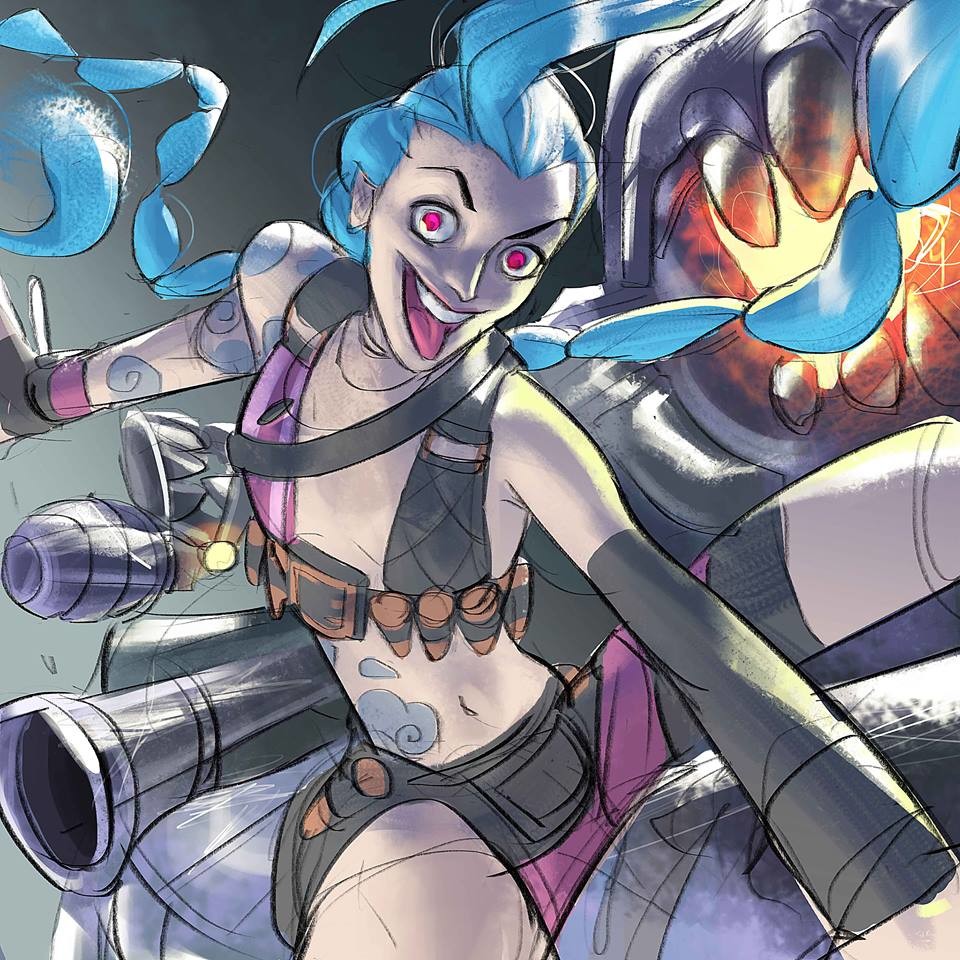 Quick sketch of Jinx before bed, just kidding I spend more than 1h... or maybe not XD love this girl #leagueoflegends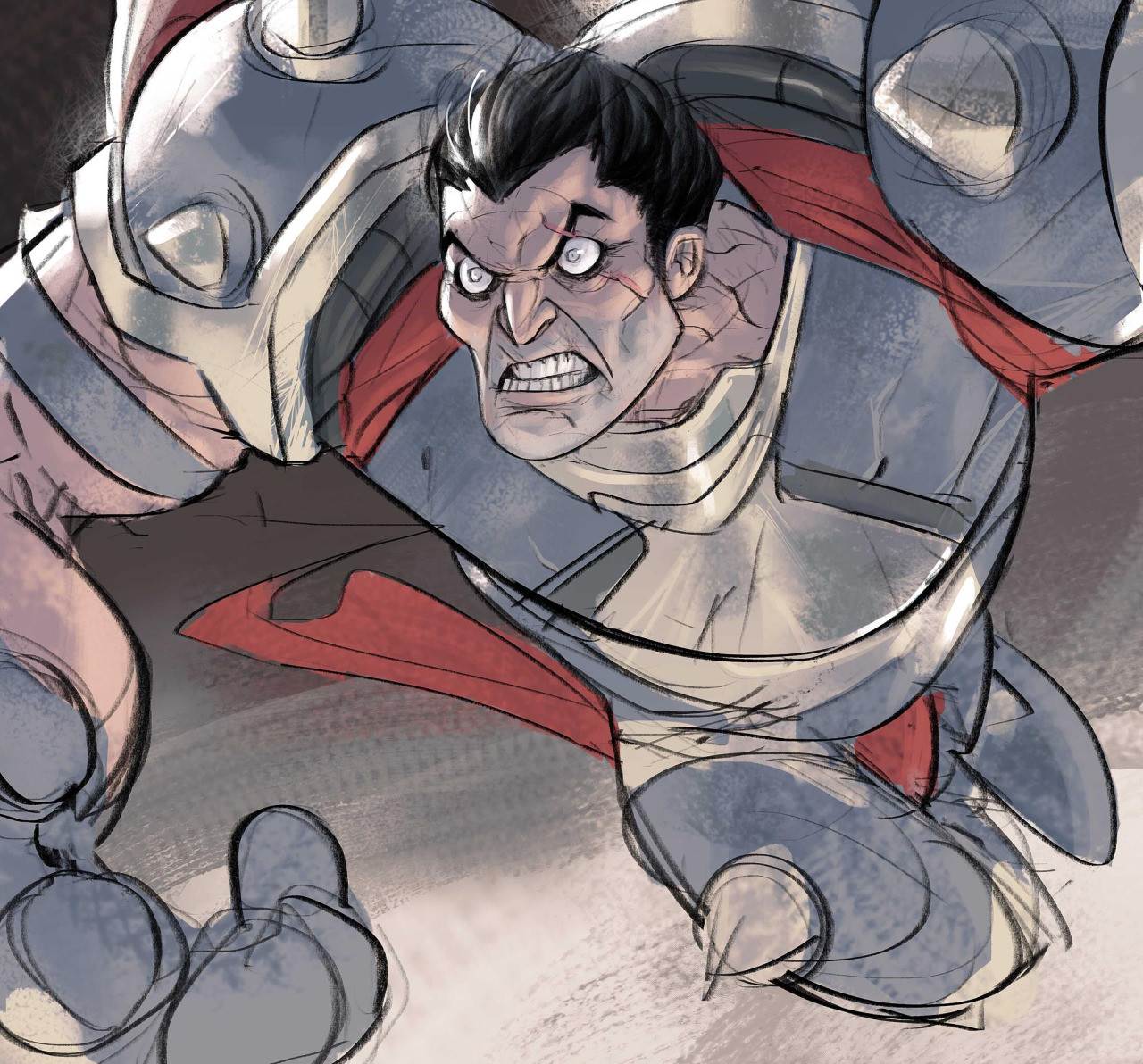 Today I had some fun drawing one of the most badass characters of #leagueoflegends DARIUS!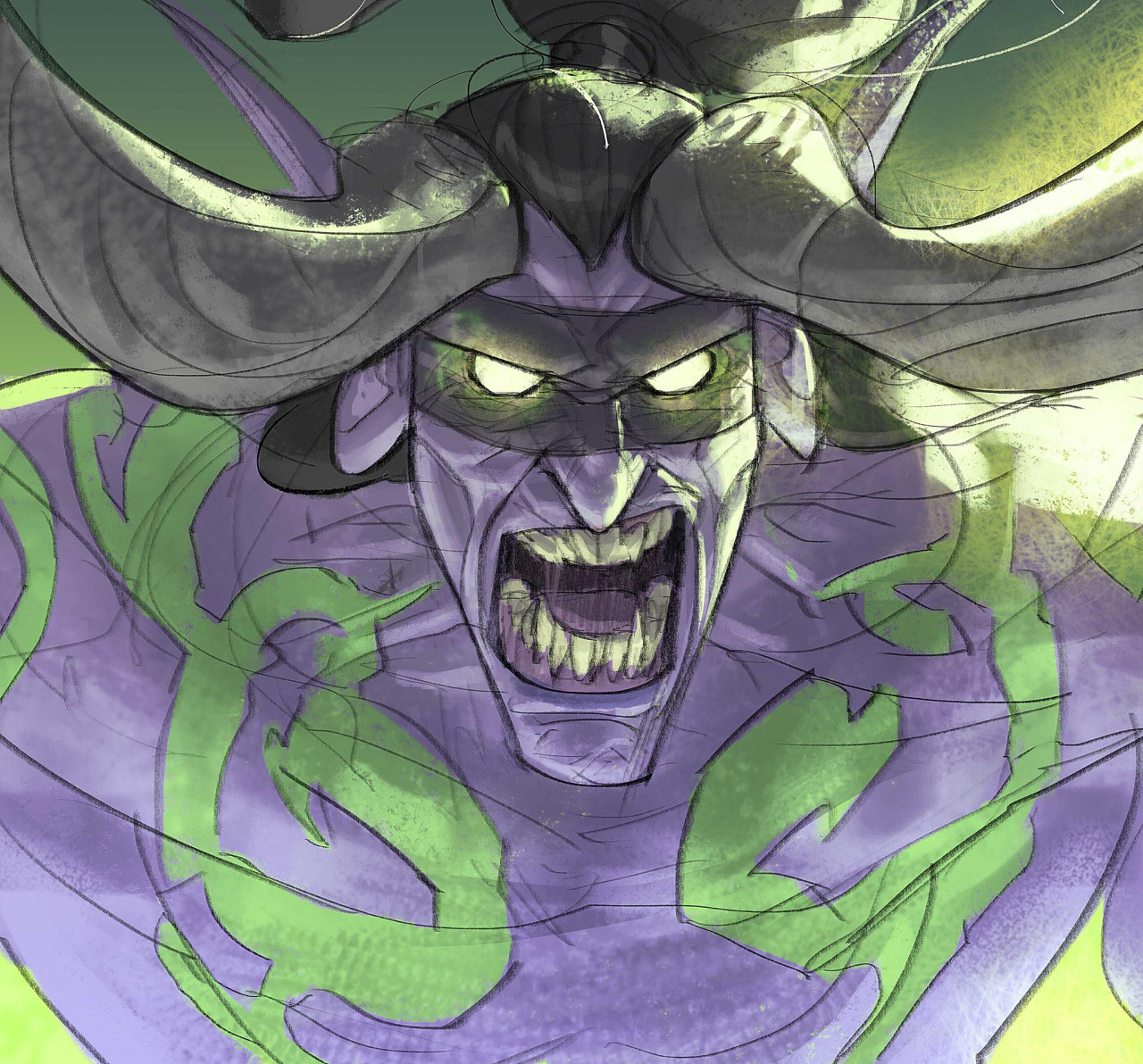 Illidan Stormrage! :D :D Everytime I draw this kind of buddies I spend the whole process talking with this deep voice and saying random things like "when I finish this line! YOUR SOUL WILL BE MINE!!' XD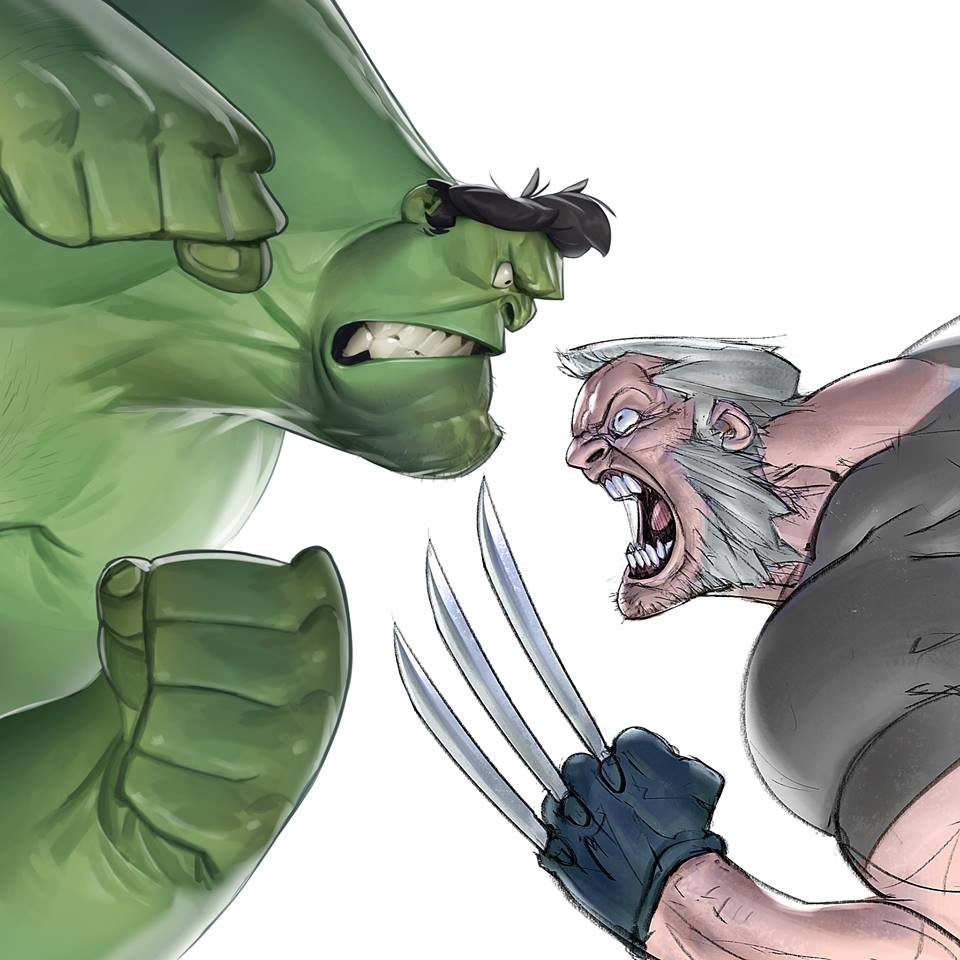 People ask for more angry people and I choose my pal @MaxGrecke to do a double extra power SUPER COLLAB!! 😀 😀 join us by challenging your buddies to a collab and let the games begin!!!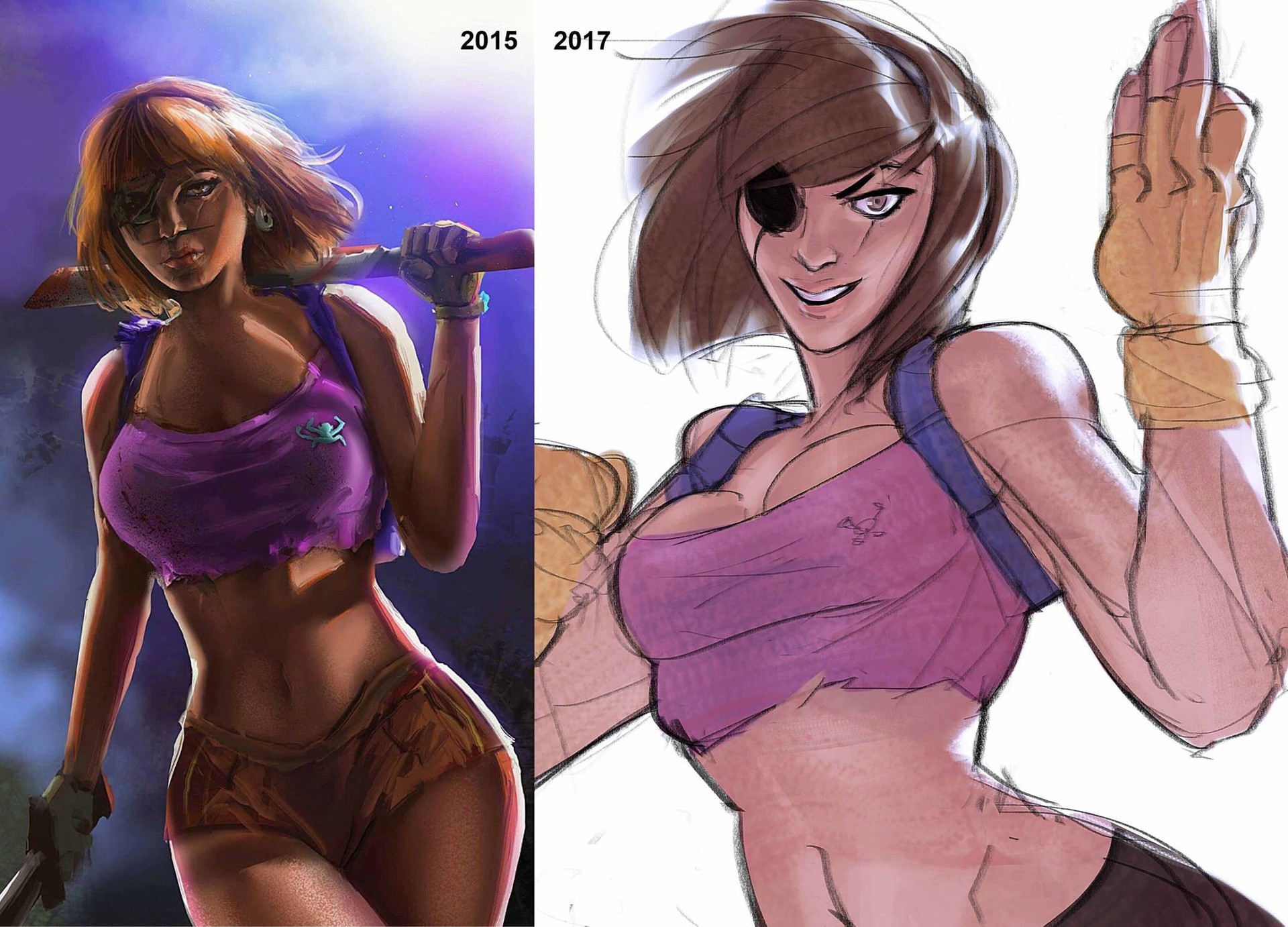 Dodo Dora Do do Dora ♬ All right then, this is my level up I guess, I don't know why I drew this weird Dora the explorer character about two years ago but I guess this is part of the process, you know, make mistakes and learn about it XD
Yo!! I asked to my partincrime @DavidArdinaryas for an Overwatch collab and obviusly I drew my classic angry face for Pharah but seems Mercy have other plans haha! well played D
Zup people! here are my last illustrations, having some fun with friends, sketching :)
I'm working in a new project for #Drawmybeast but I will post later, when I have more to show haha
meanwhile you can follow the process on my Ig or Fb (@ramonn90)
Thanks :D