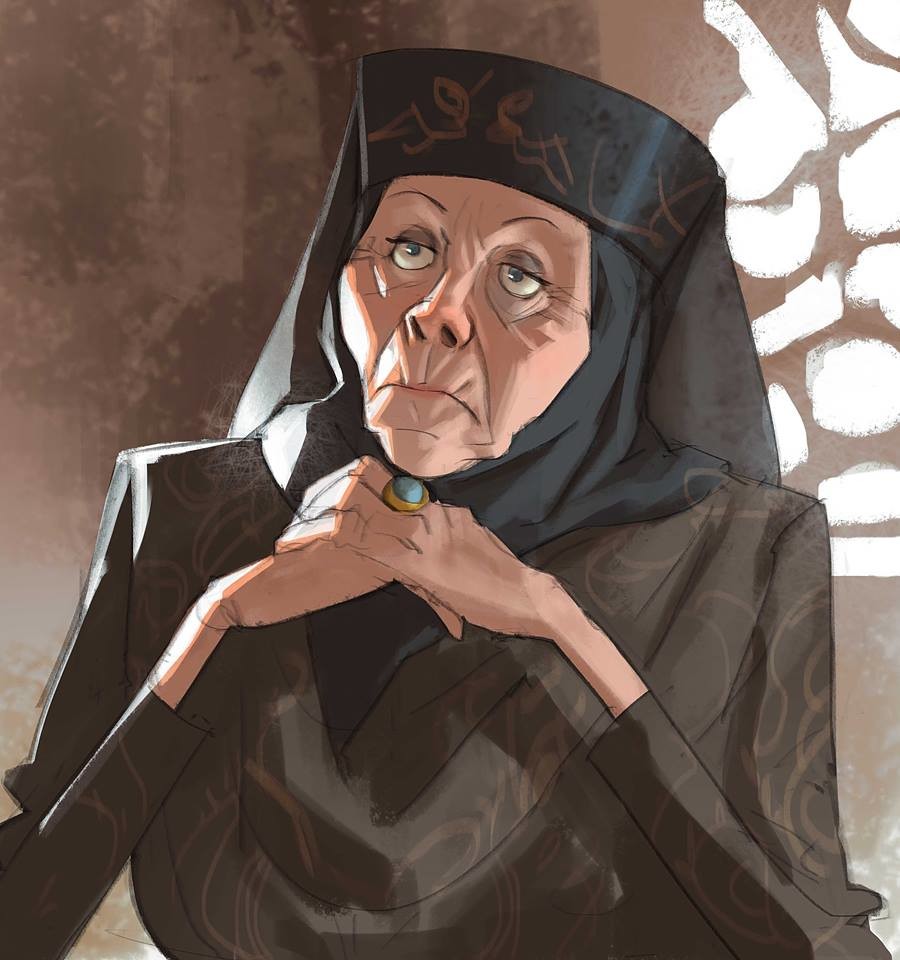 After Joffrey there was no one better to draw than Lady Olenna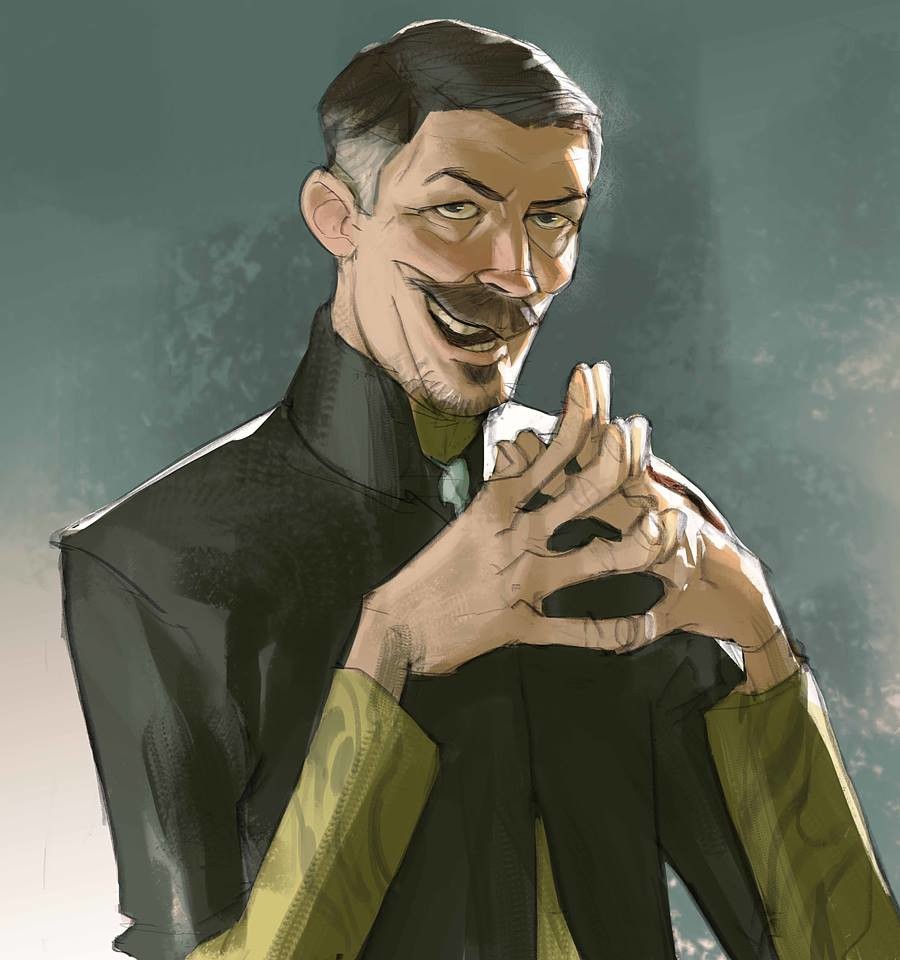 This dude is going to survive until the end of the game, what do you think?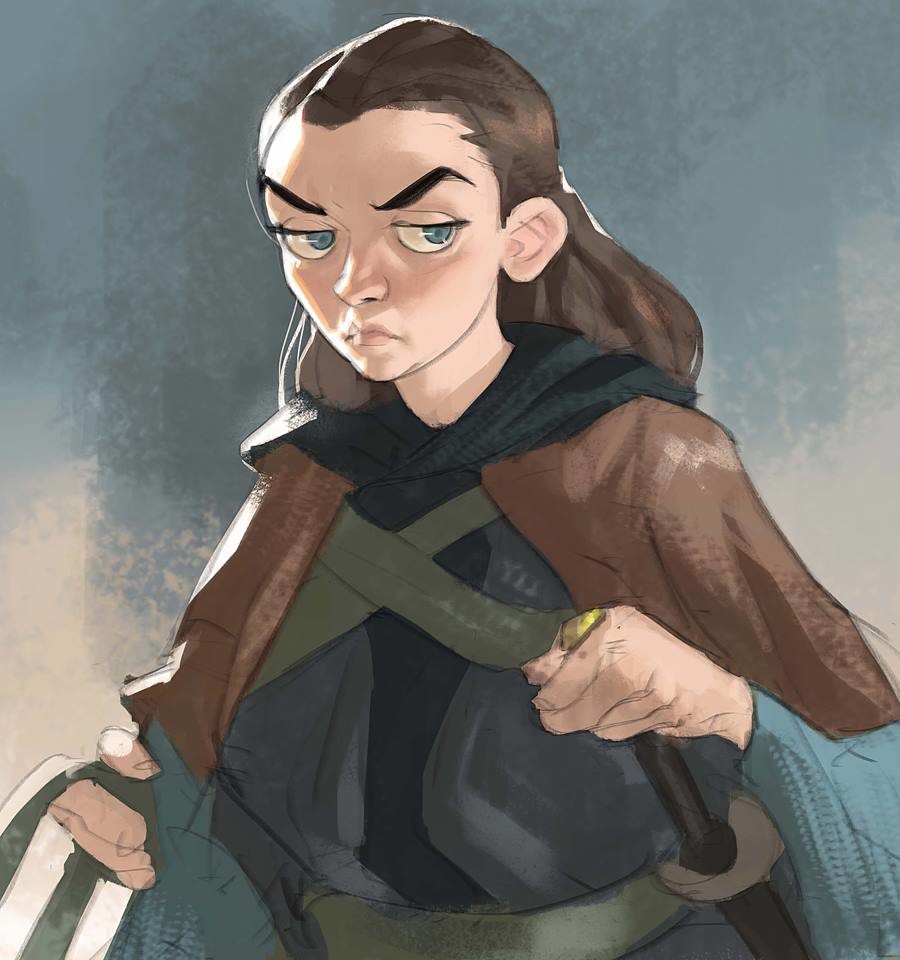 I've been dying with all the theories of how little finger dies in the last post, I must ask, how do you think Arya would die? or she will live to the end?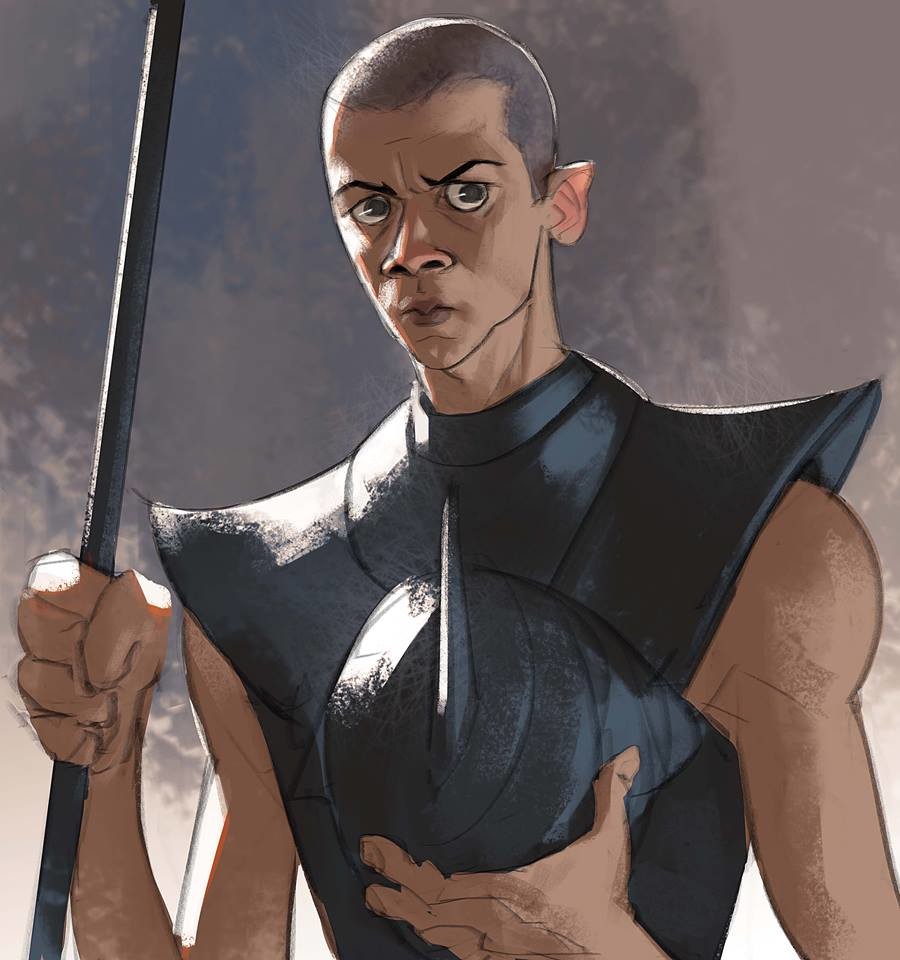 The story of this buddy is really sad, if you know what I mean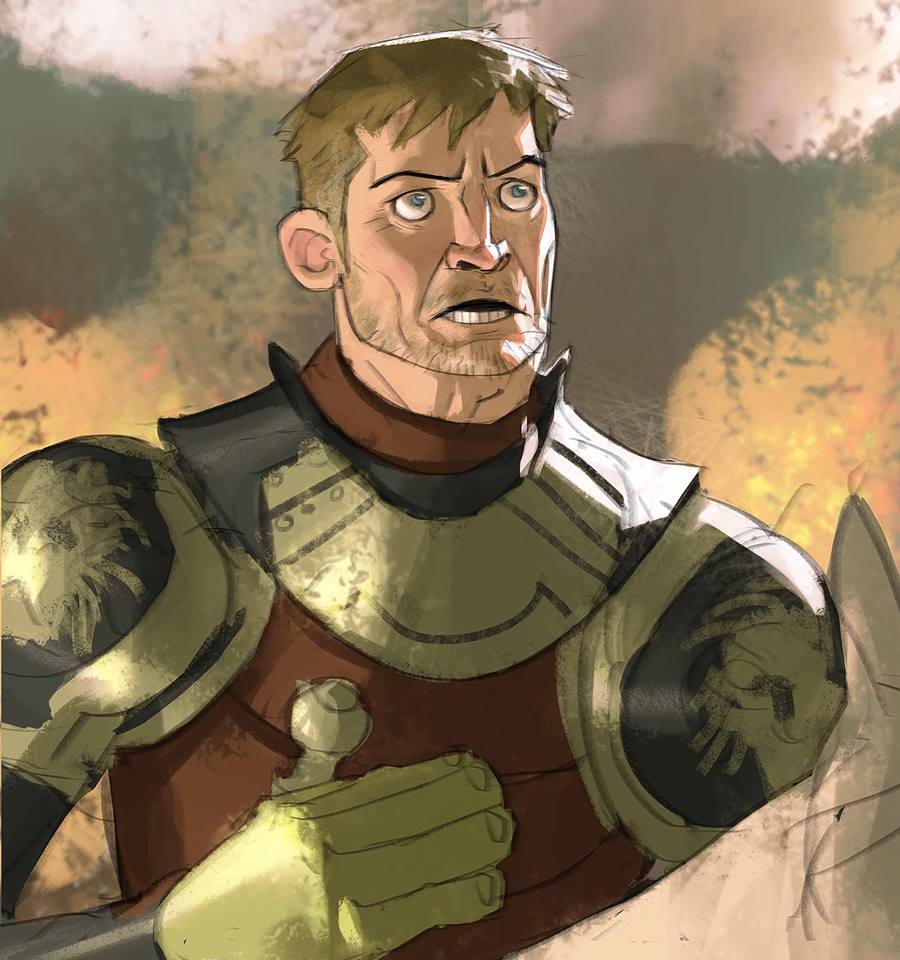 "You idiot... you fucking idiot"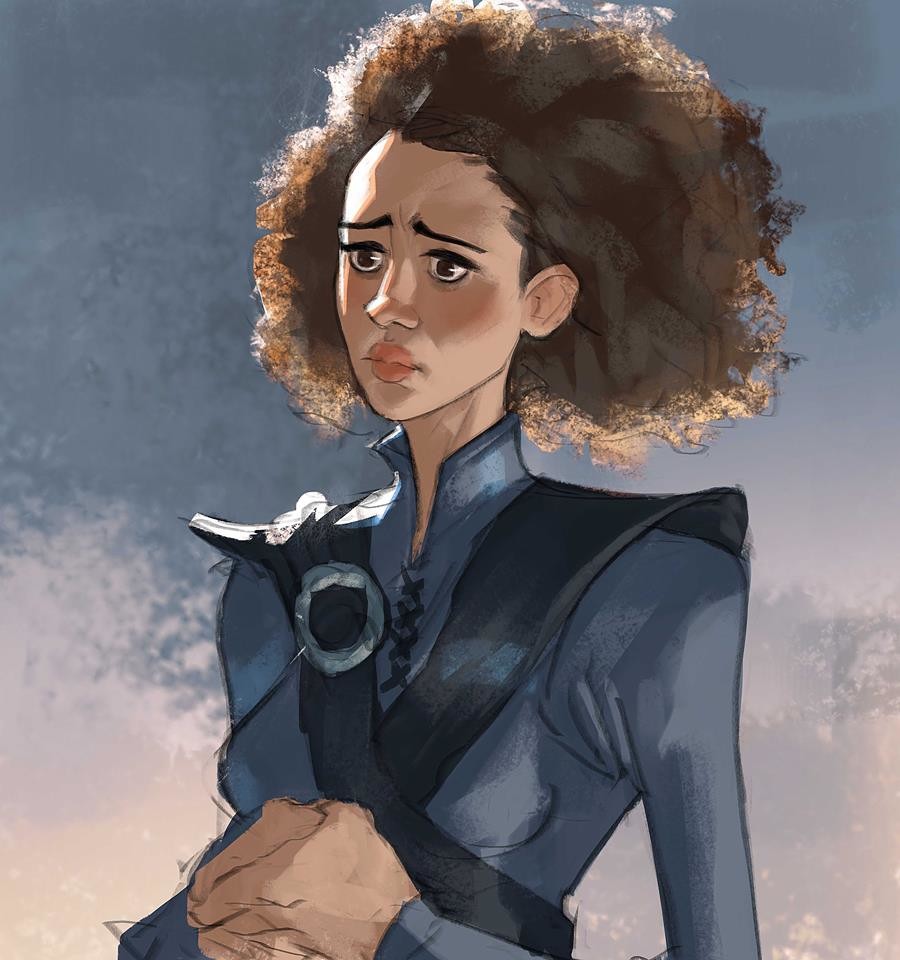 I presume she must be so worried right now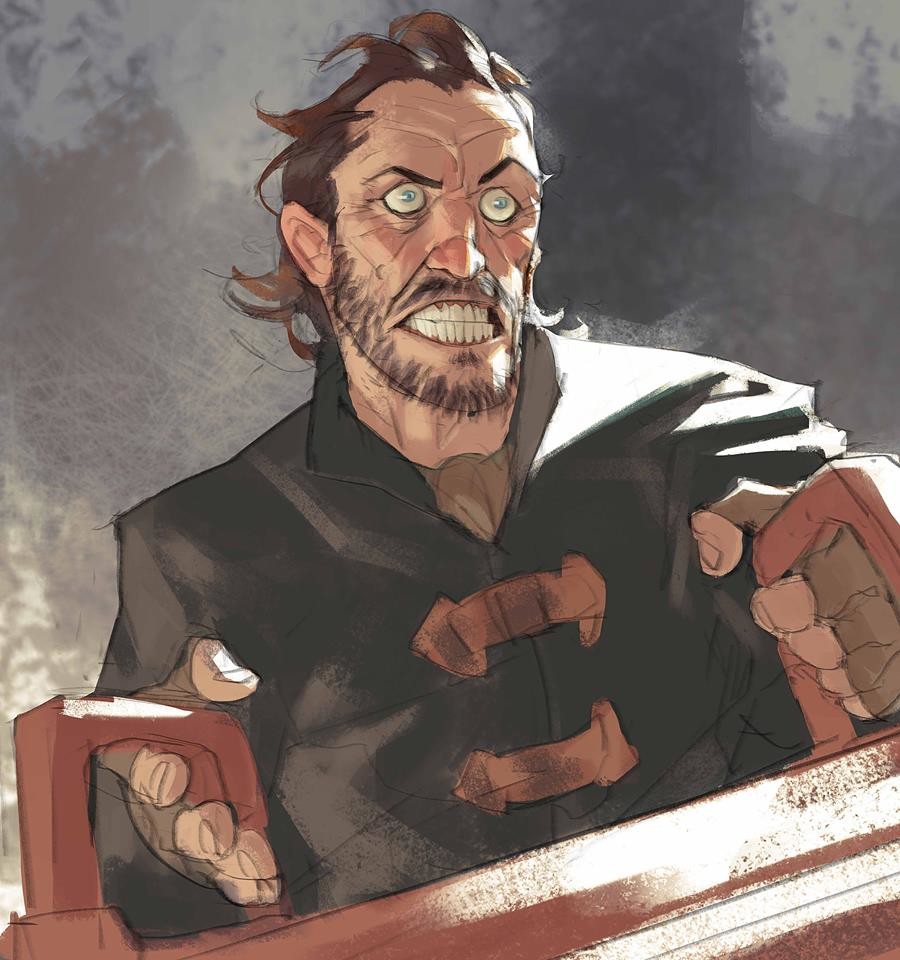 Bronn is one of my favorites on GOT so far, I like people who start from the bottom ⚔️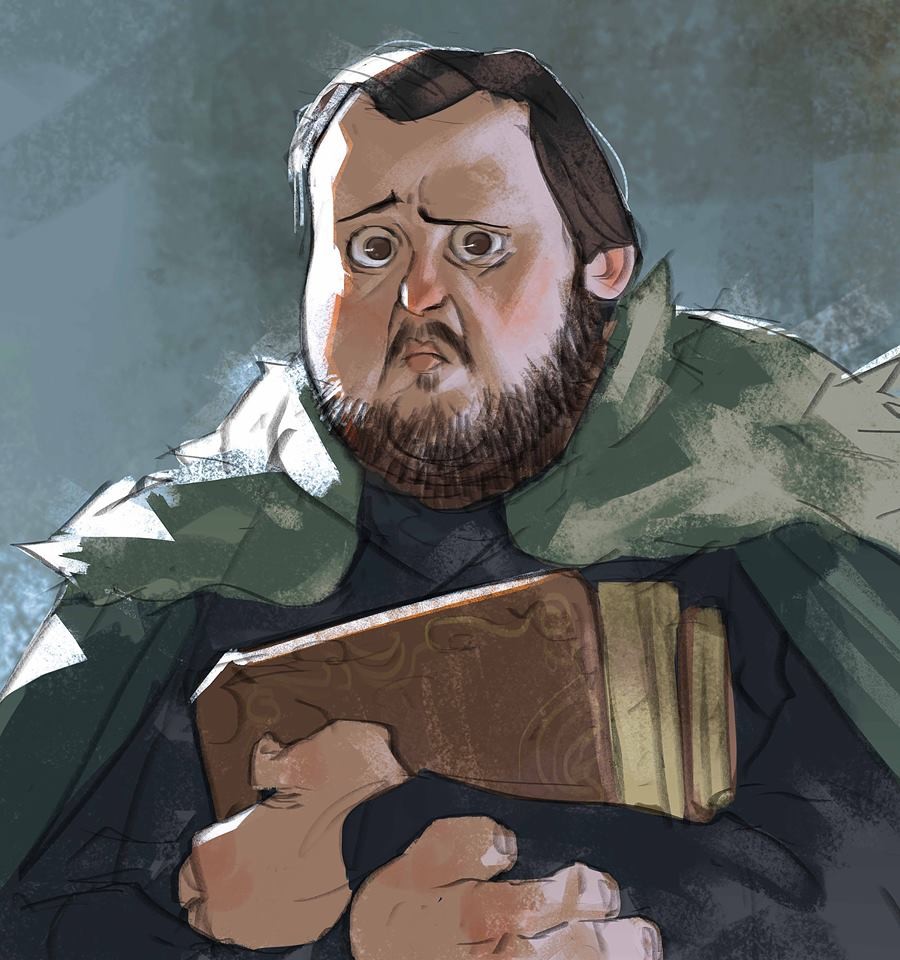 GO SAM!
Hi there guys! Continuing with this Game of Thrones edtion term 6 is finaly done, I want to say thank you for your support, we are almost ready with this season, I feel that I have developed a little more my technique and I will feel comfortable working in new content for you https://www.patreon.com/ramonn90