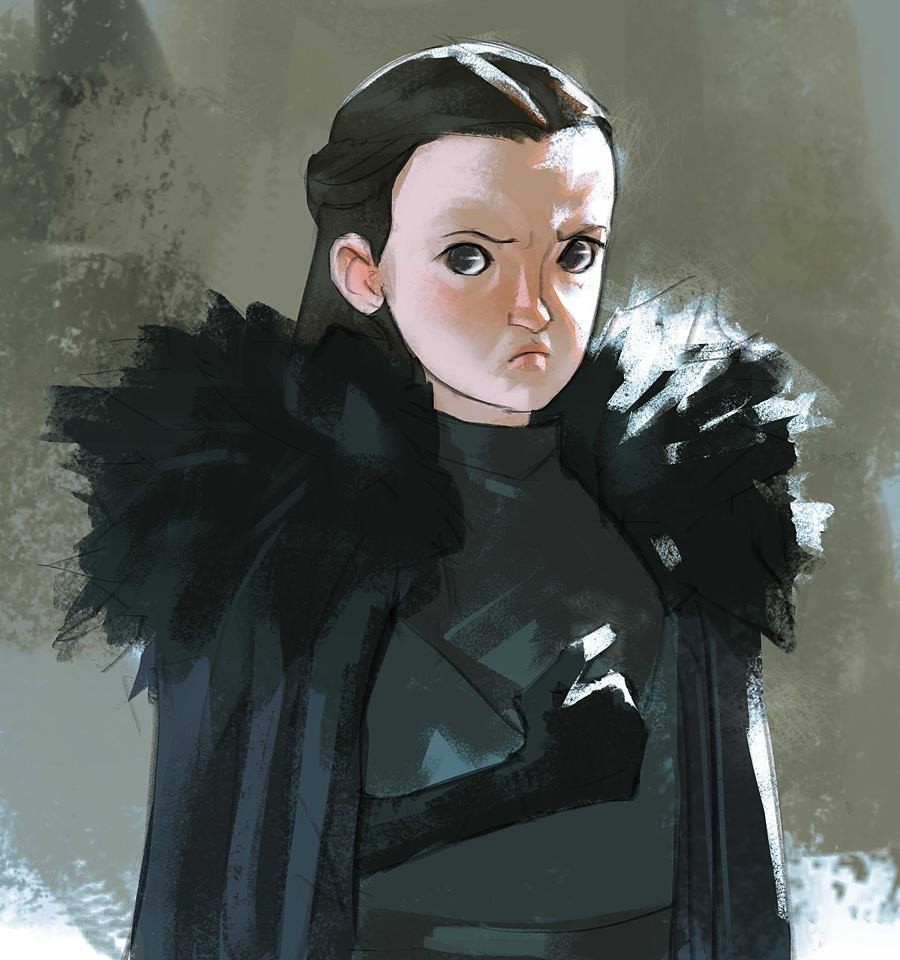 "The Wall was built to protect the White Walkers from Lyanna Mormont."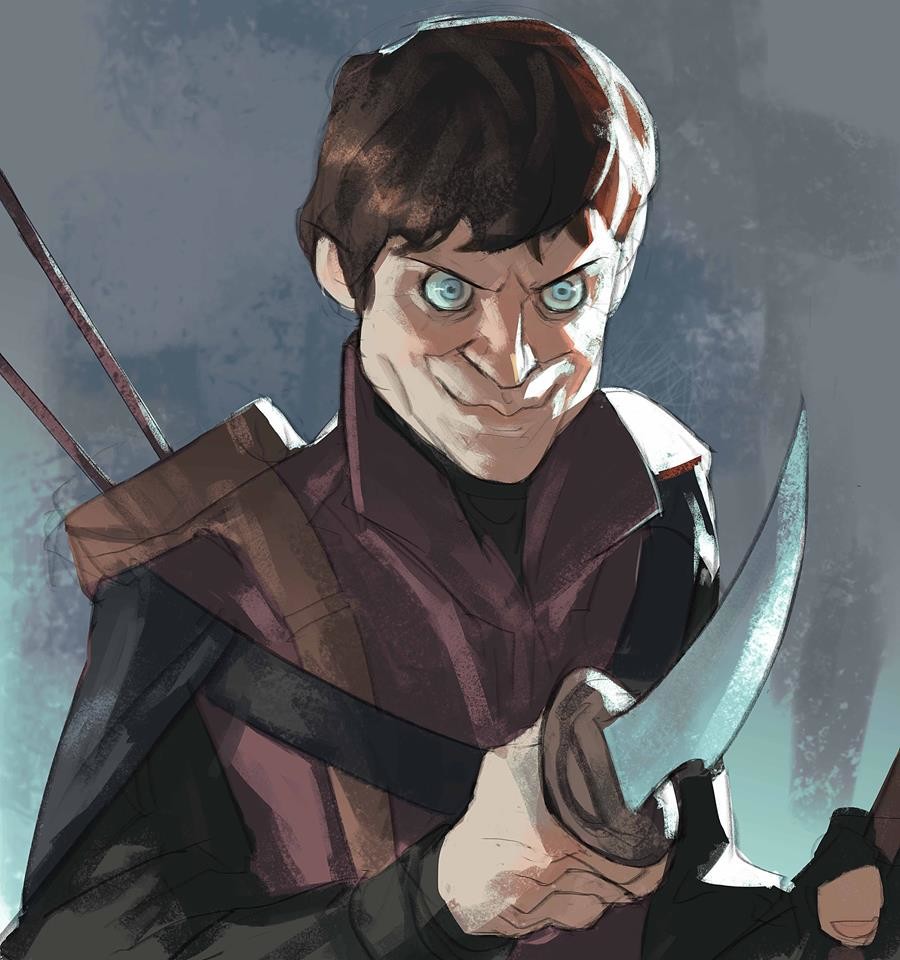 You can say many bad things about this bastard but he has creativity to kill people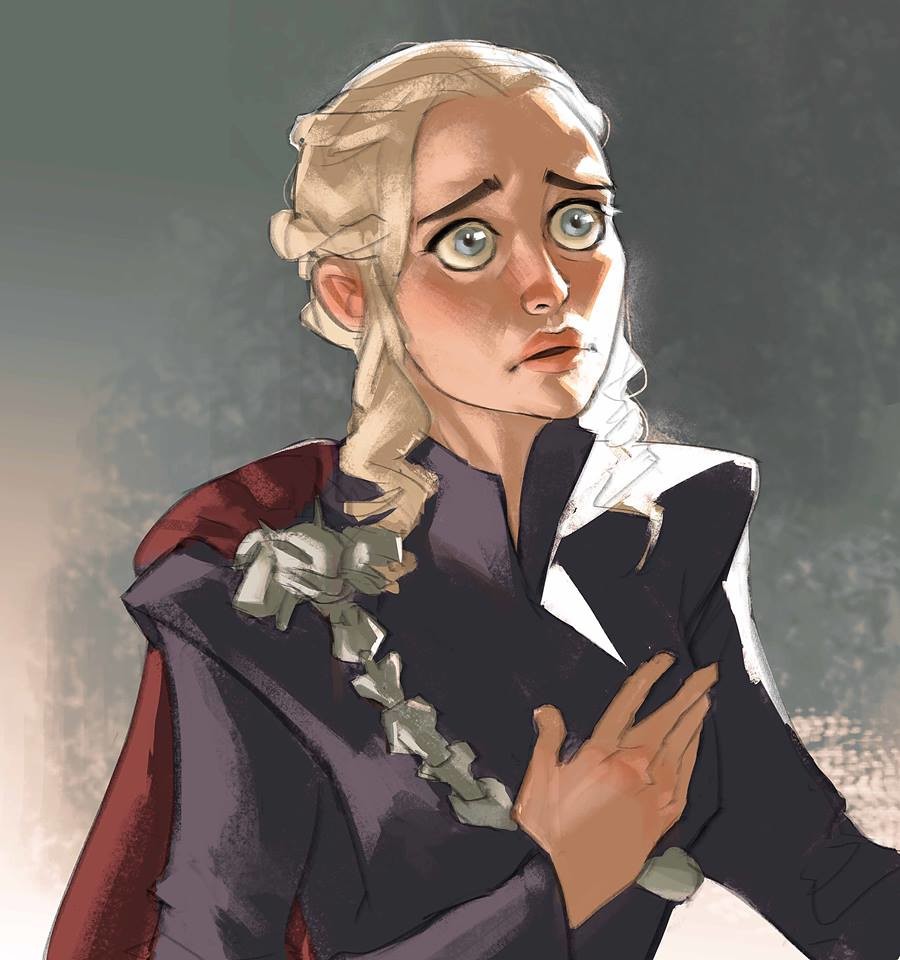 Me when Viserion died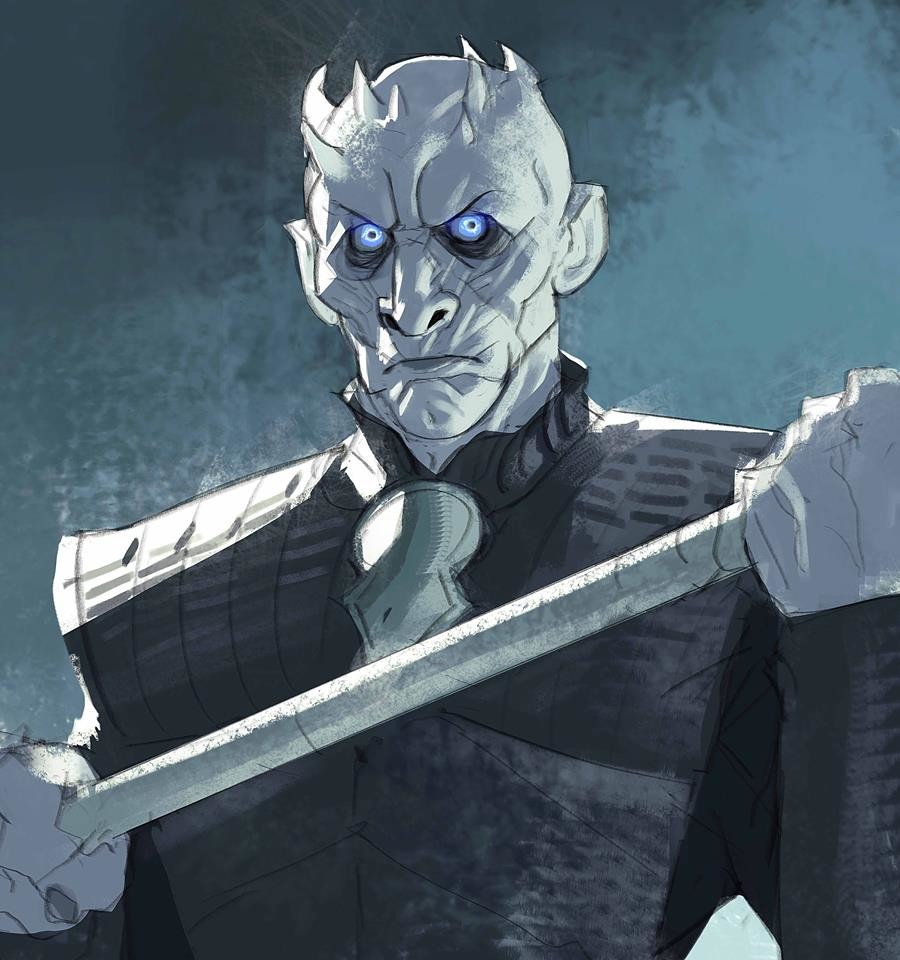 I really like this mysterious and badass dude who do you think it can be?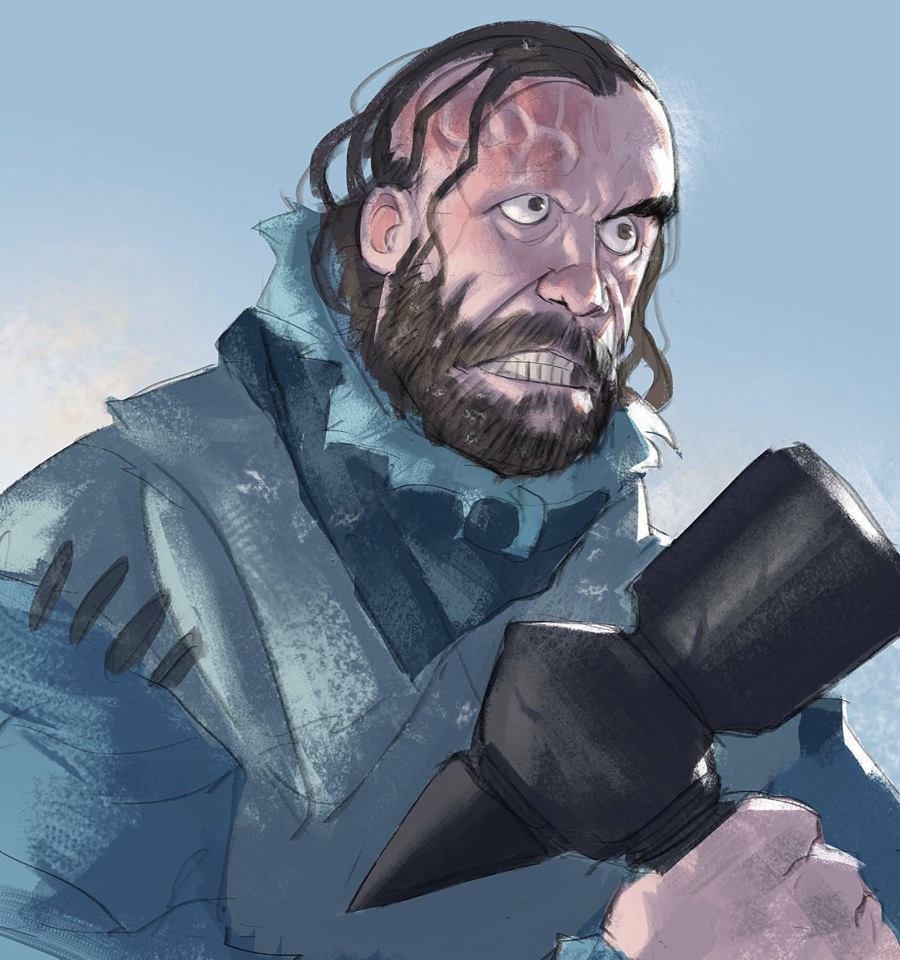 Sandor Clegane! one of my favorites so far... Cunt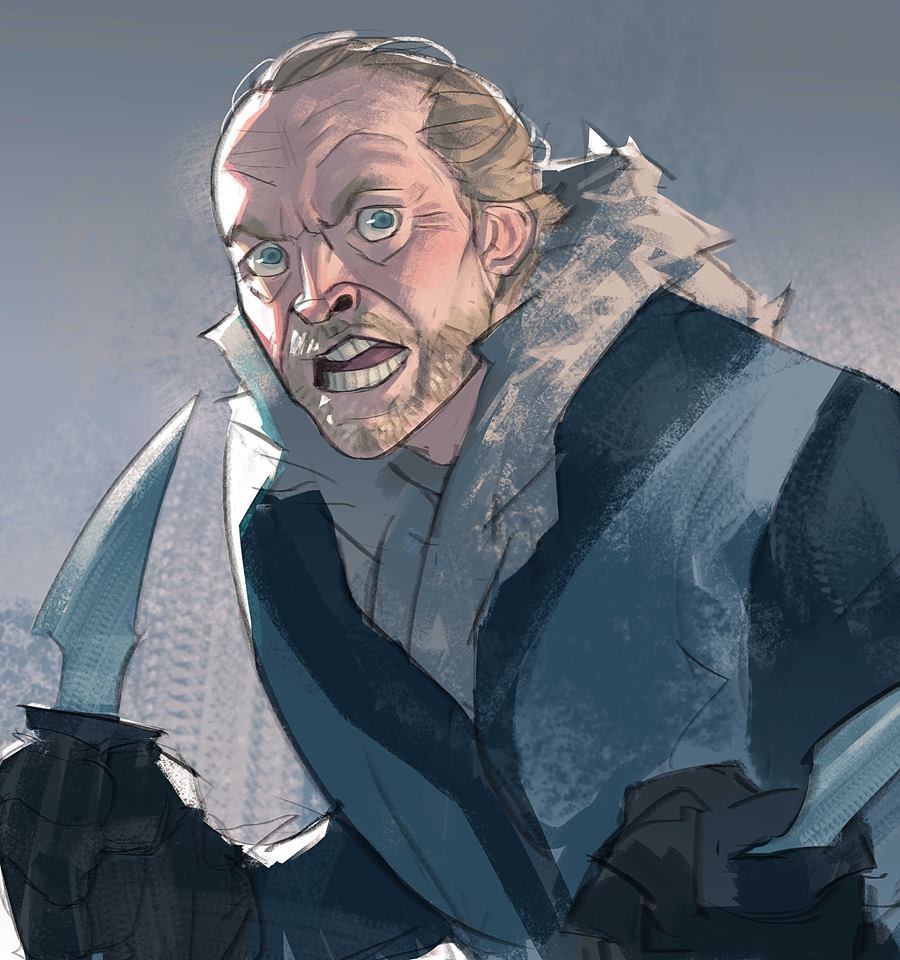 There's a scene in the middle of the battle where Jorah looks at Jon and you can see the "we're lost" in his eyes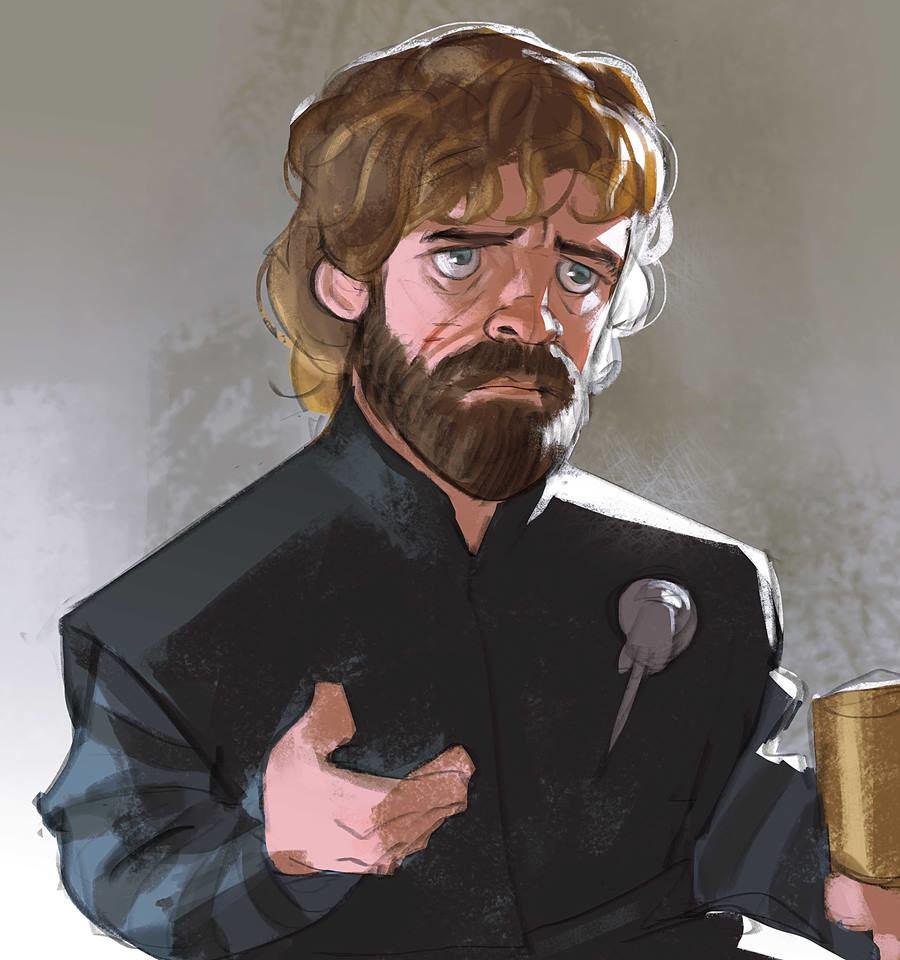 I was waiting to the last ep of this season to drop Tyrion which by the way was AMAZING!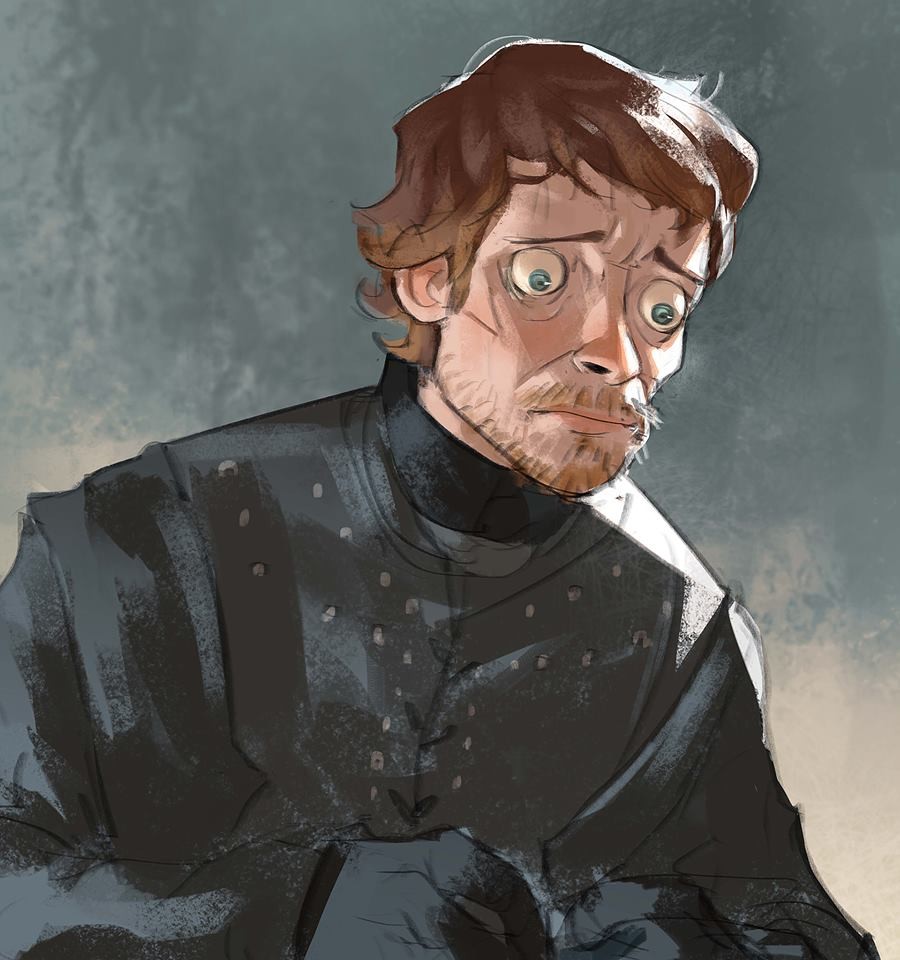 REEEEK! I hope this guy can rescue his dignity next season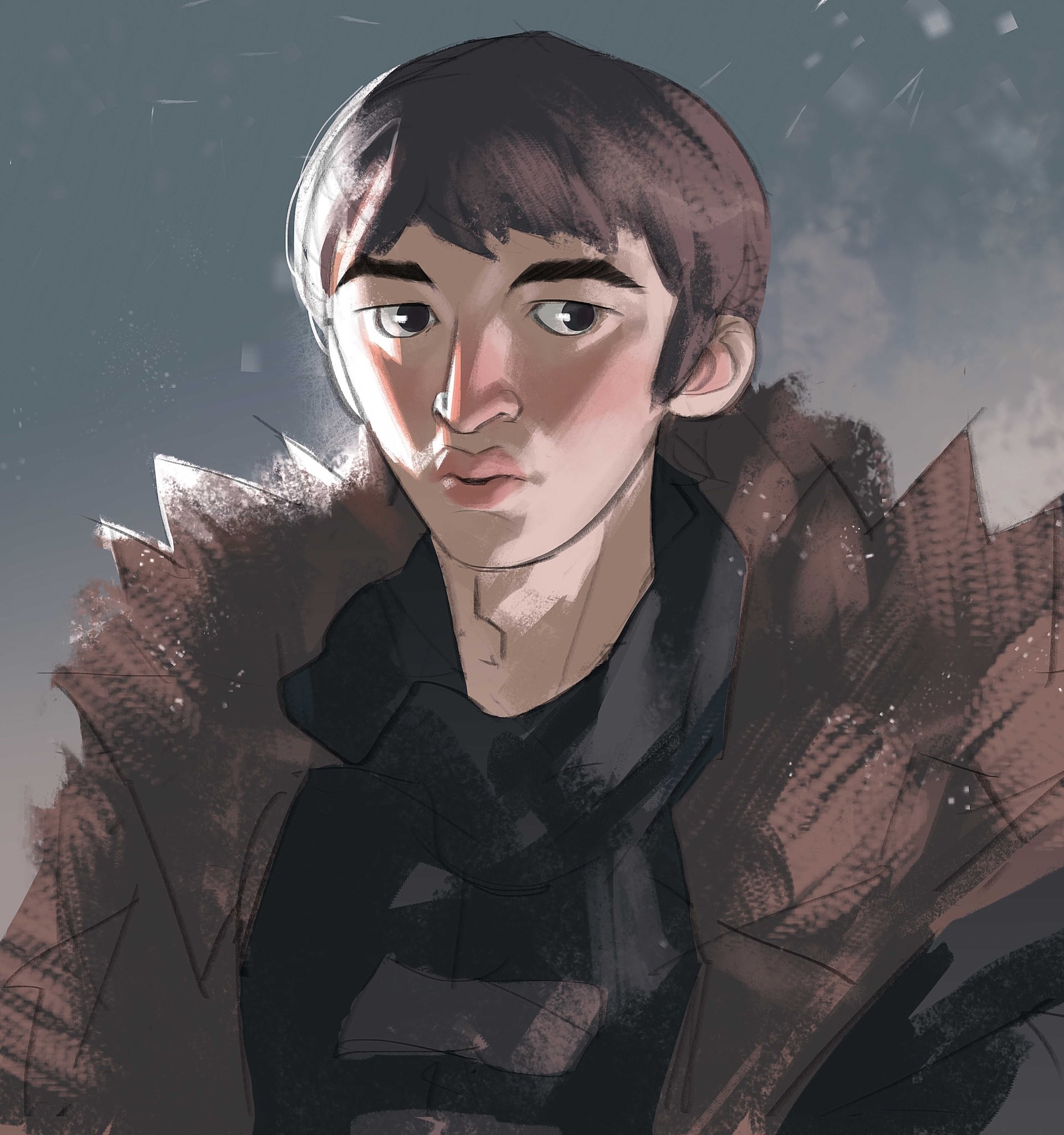 I'll finish this Game of Thrones series with Bran, the only character who knows everything but says nothing
What zup guys! I have finished this series of Game of Thrones characters, I just want to say thanks for your support, it has been incredible, remember that you can have access to videos, brushes, tips, feedback and more in my Patreon https://www.patreon.com/ramonn90
Also you can buy previous terms on my Gumroad https://gumroad.com/ramonn90 :D :D :D