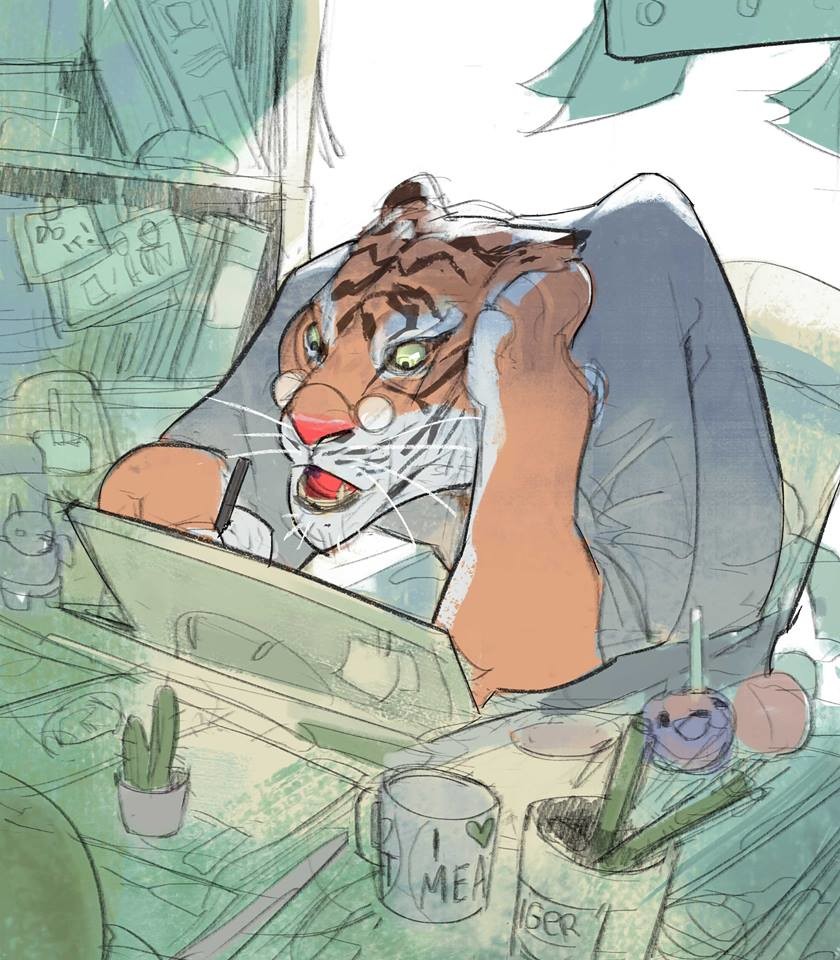 You can find short description for each situation on #Drawmybeast if you like don't forget to check my IG (@ramonn90) for more :D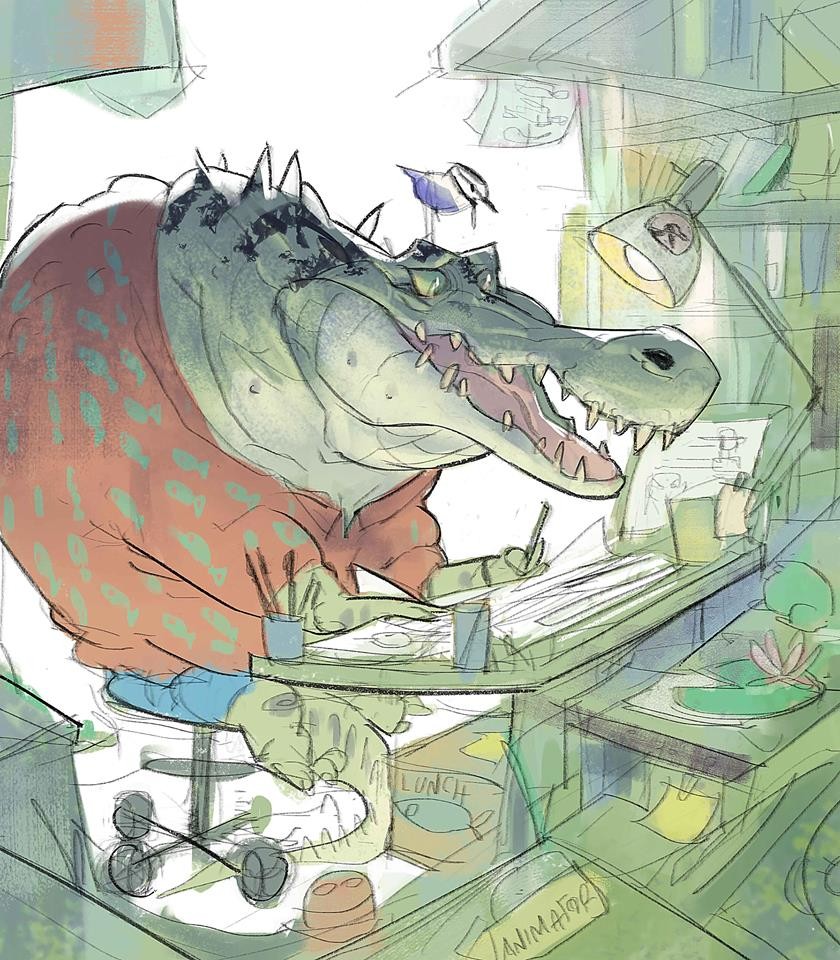 "Alligators can't sweat" When deadline is coming and your boss stands behind you just watching you work… I mean c'mon -__-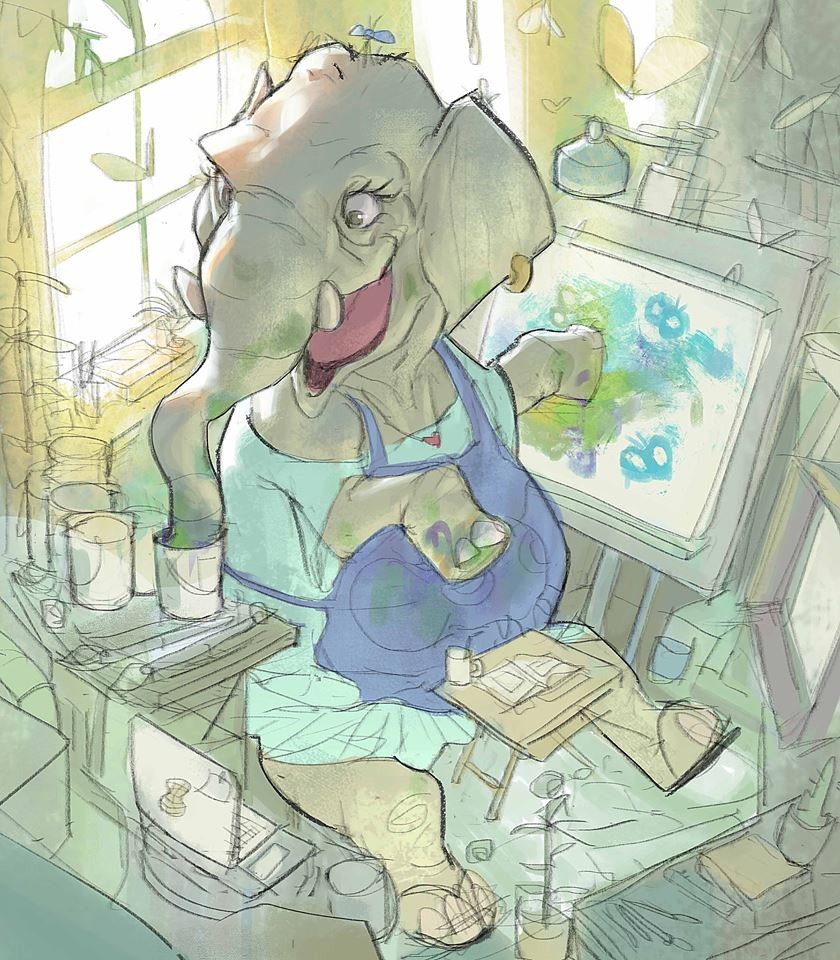 "Enjoy what you do" When you have fun and you do not mind the mess :)
"References" when you need to pick a reference and the only good one is your beautiful face :D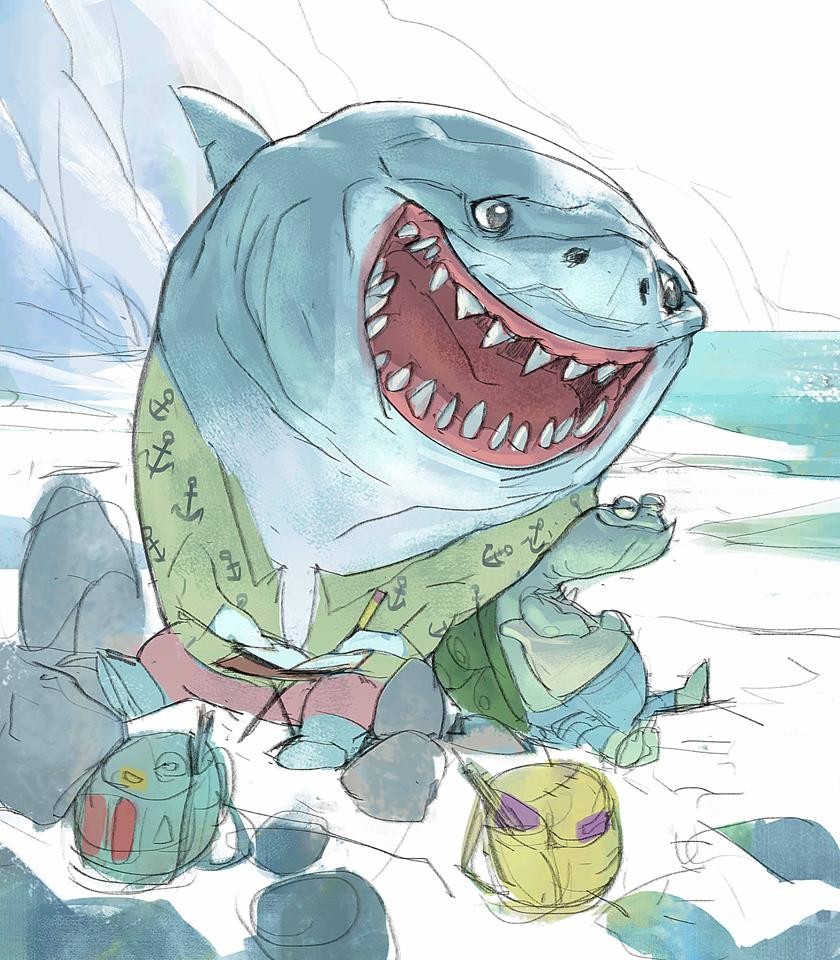 "Sharks can cry" Sometimes we see something really inspiring and we can't wait to get home to draw it.
"Bamboo Brush" When you are very hungry but you don't want to break the flow.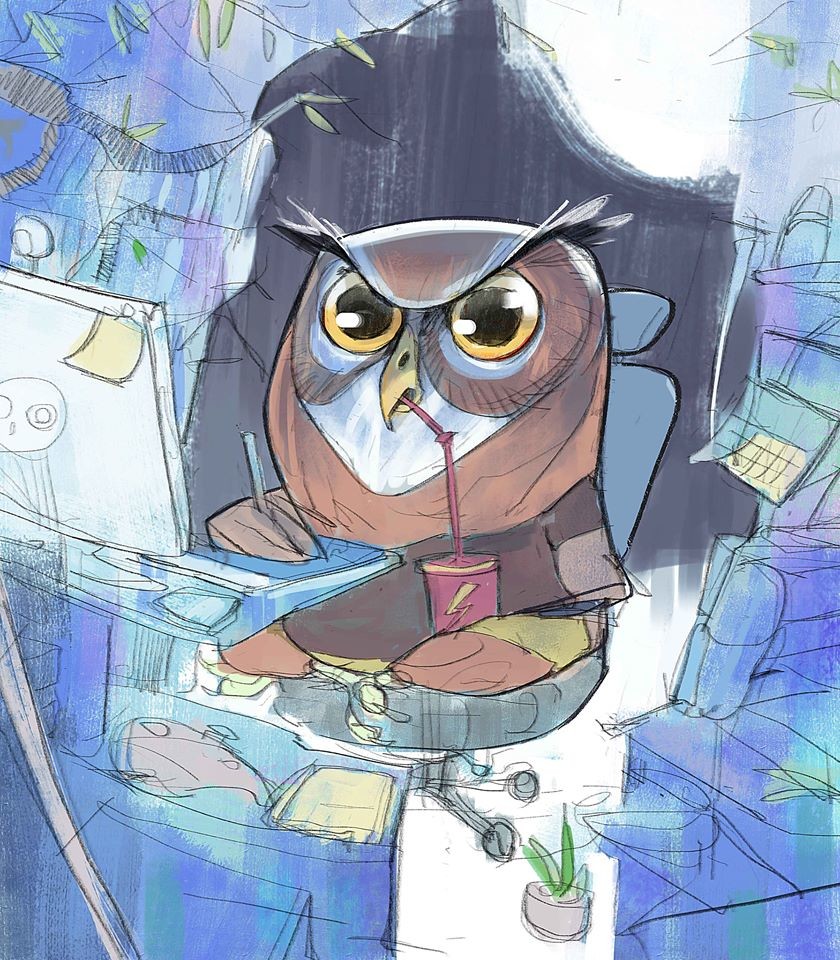 "Owls love freelance" Because we always work, especially at night, silence and calm :)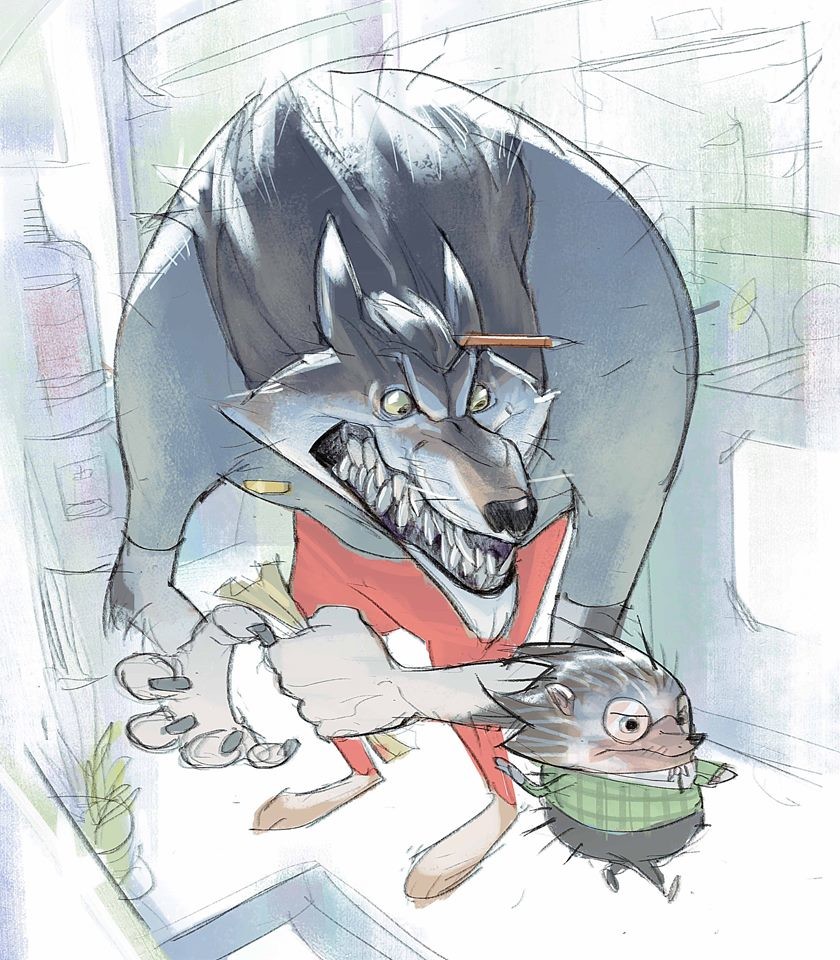 "Don't eat the boss" When you think you've really finished and the client asks for more changes :D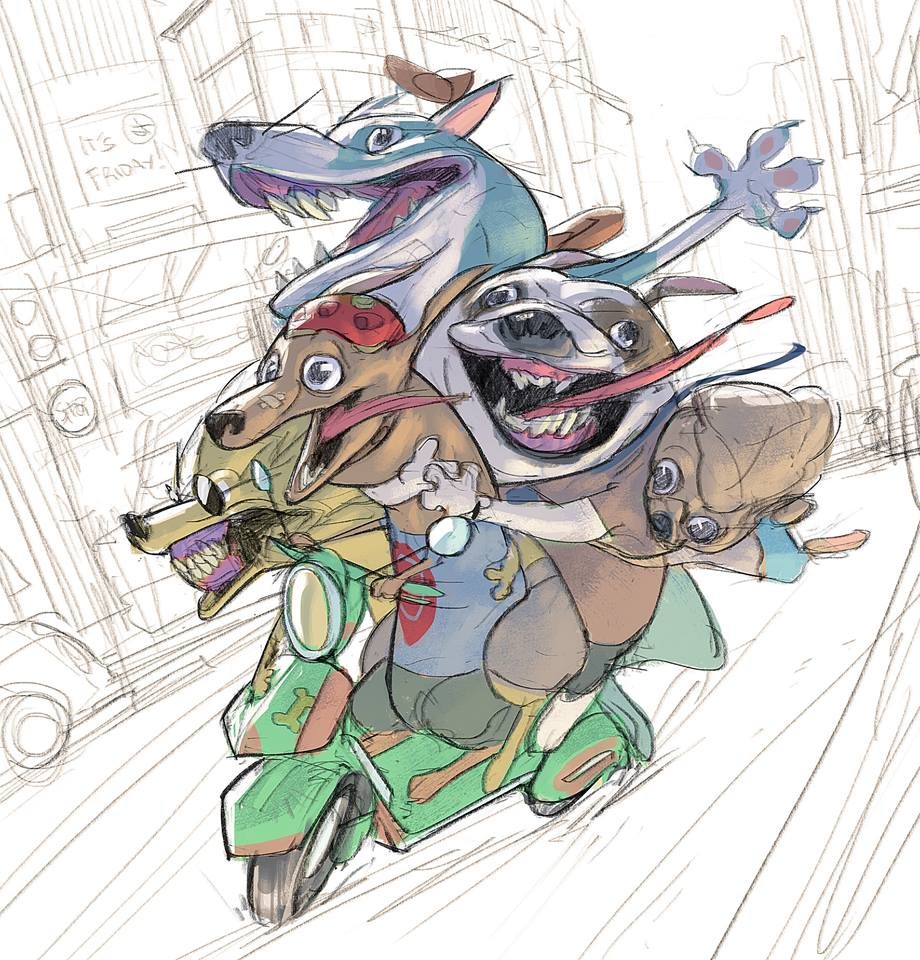 "Let the dogs out" When we finally get the payment! :D :D :D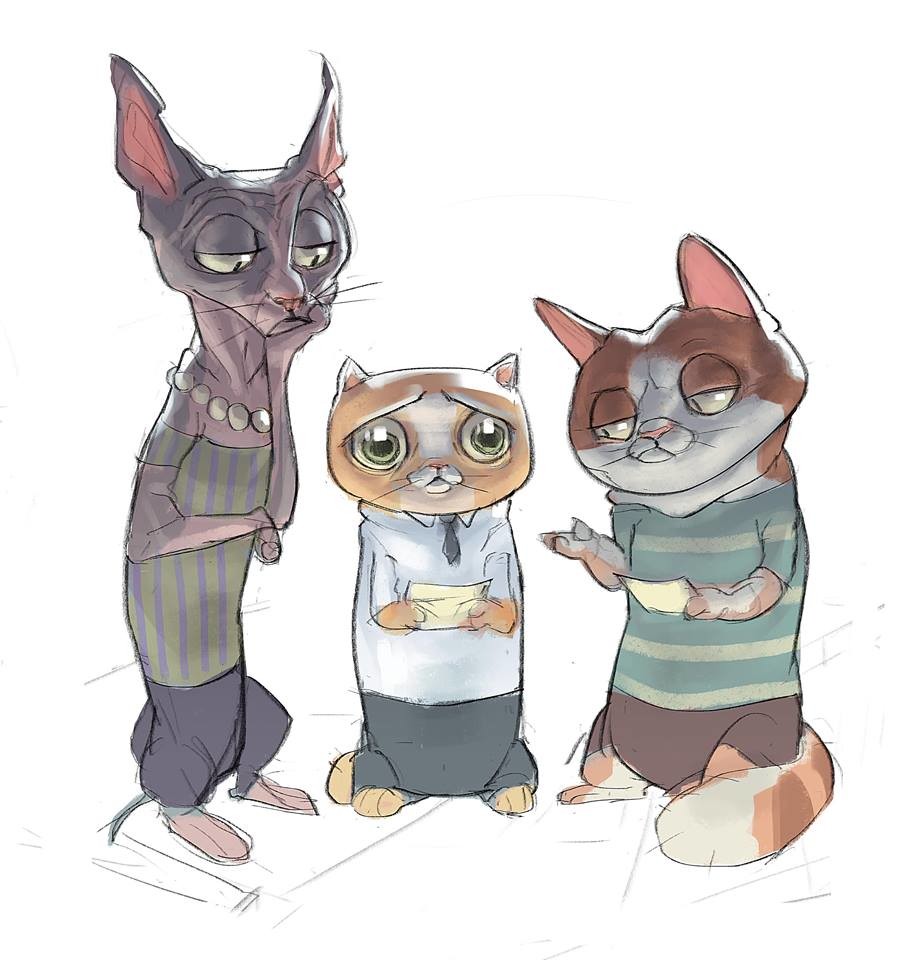 "Cat criticism " When someone's criticism is full of envy and nothing constructive!
"fast sloth" "Because if you draw something quick means you are cheaper/free artist" haha love these people #Noup
"I'm trying to be friendly" When you finally receive a work email and they ask for a free test.. seriously guys time is money.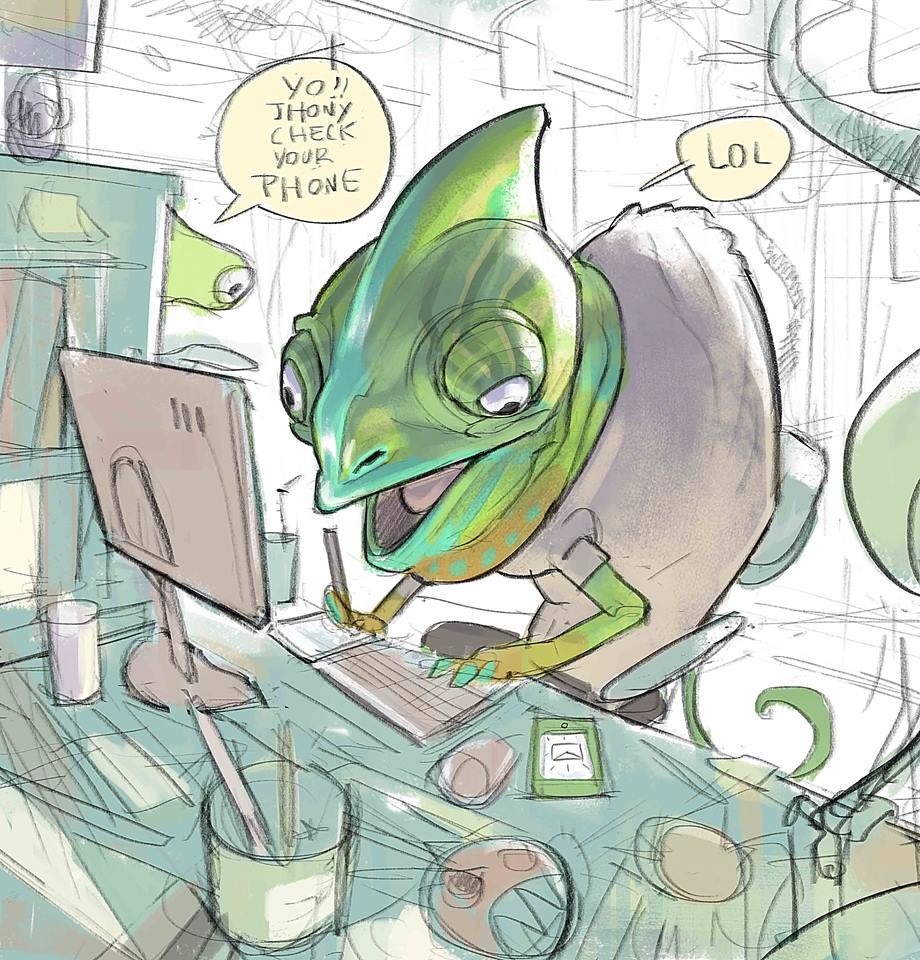 "Don't do it jhony boy" When you have less than 24 hours to finish the work but you can't stop PROCRASTINATION!!
YO! is the Year of the Rooster and also has a message for you :D Happy Chinese New Year folks, bit late but who cares :) #Drawmybeast
I've wanted to draw animals for a while and I had this idea about animal being artists, you know, like us, struggle, frustration, happiness etc etc, you can help suggesting more topics or posting pics of your pets using #Drawmybeast on Instagram, Facebook, Twiter or heree It will be fun :D